Fantasy of having a trailer wagon all to myself
Gallery 46's forthcoming exhibition, curated by Tatiana De Stempel. is an abstraction on jouissance. Through the life and career of late writer, curator and AI's long-time columnist Manoj Nair, it takes audiences to an odyssey of wonders.
Team AI
'I sank into sadness and said: My life is shorter than that of a firefly…'
– Manoj Nair
Lines from Sing to It, Short Shorts
Published by Arts Illustrated Vol. 2 Issue 3
A tribute, a New Orleans funeral or just a flower on a grave – seemingly many, the options only go so far, in keeping an individual in our collective memory. There is remembrance, yes. But can we do more to immortalise an individual's brilliance? What if we went a step further and immortalised the very concept of death? Artist and curator Tatiana De Stempel has gathered the concept and a string of artists to tell the world of how this inevitable part of the cycle of life sparked a grand tribute to the life, death and work of Manoj Nair, an artistic baron, a curator, a critic and an impeccably gifted writer who tragically died in Cochin in June 2019 – someone who understood the vitality and nobility of art and thrived only for its excellence.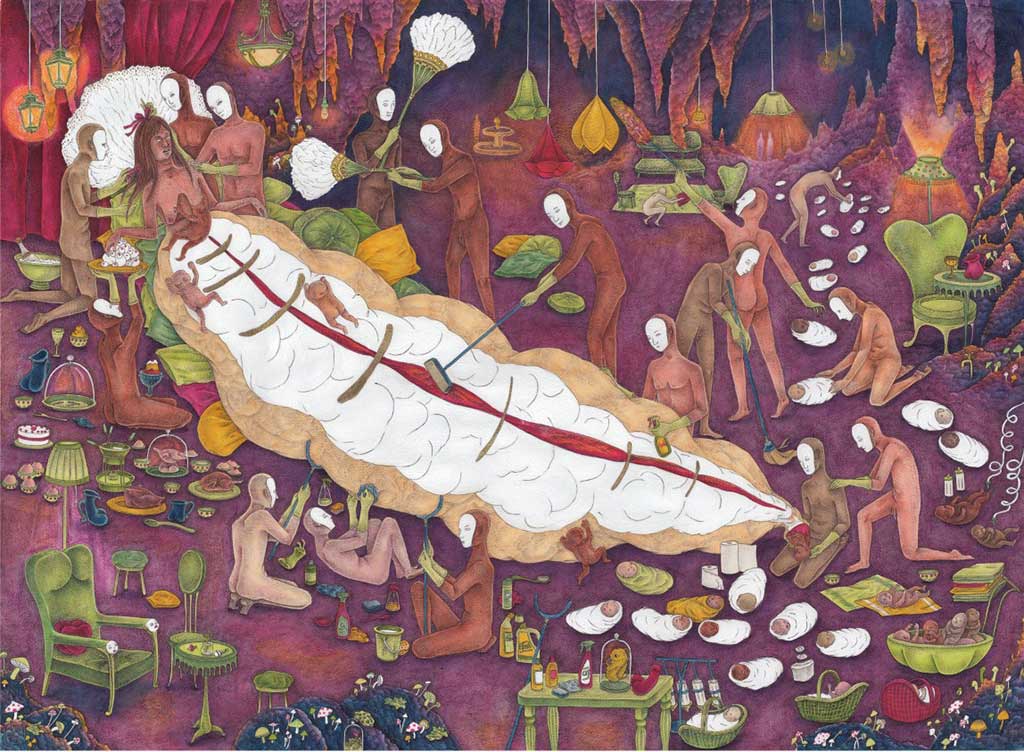 Nair was closely associated with Kochi-Muziris Biennale and was the editorial director for the 2018–2019 edition. He played a significant part in bringing the work of homegrown talents, local and international artists to a wider audience, providing further impetus to the patron at heart, the one within himself. The title of the exhibition is taken from an email Manoj sent to his close friend Dhritabrata Bhattacharya Tato to introduce his book on childhood train journeys. In Manoj's words, from that book:
'All of us have been on a train journey; all of us will have to make the journey from childhood to adulthood. But mine was through six states, across seven rivers and via six languages. Two of them, Hindi and Malayalam, still flow within me, slow, up and down, browsing. I want to relish them like I savour an Onasadya'.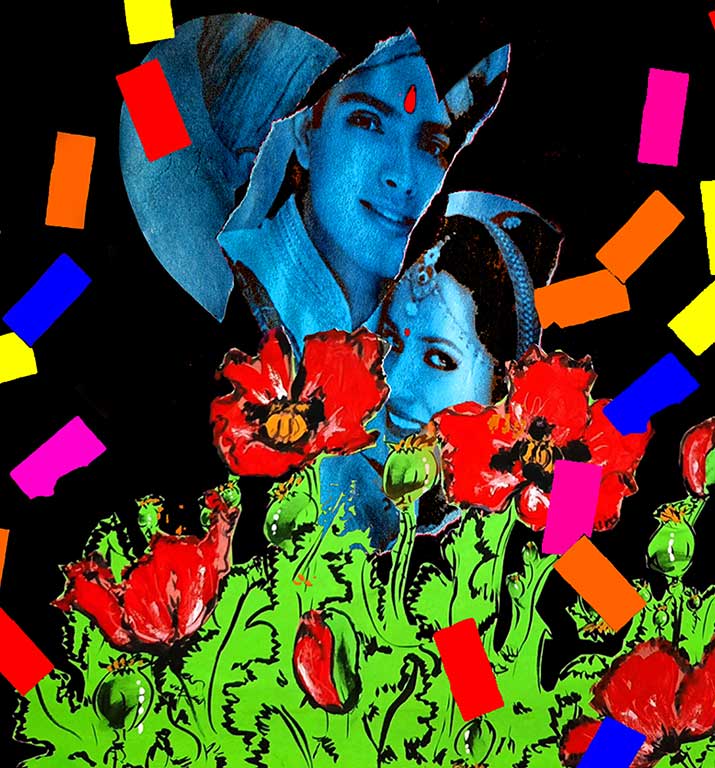 It is extraordinary how his very words have now come to celebrate a life of extraordinary reach, mettle and achievement and its cataclysmic denouement; and in Fantasy of having a trailer wagon all to myself, an impressive international roster of more than 20 artists from the United Kingdom, India, Bangladesh, Pakistan, Korea and Sri Lanka come together to do just that. The exhibition's curator, artist Tatiana de Stempel has secured established names including Fiona Banner, Gavin Turk and Harold Offeh, as well as more emerging names such as Xenia Bond, Janine Shroff and Anna Sebastian – many of whom had a personal connection with Nair and who were keen to acknowledge his international legacy. The intention is to create a cross-cultural platform of work which explores issues of diversity and core themes of excess and death. Along with the process it looks to see how trauma and displacement enhance one's vulnerability.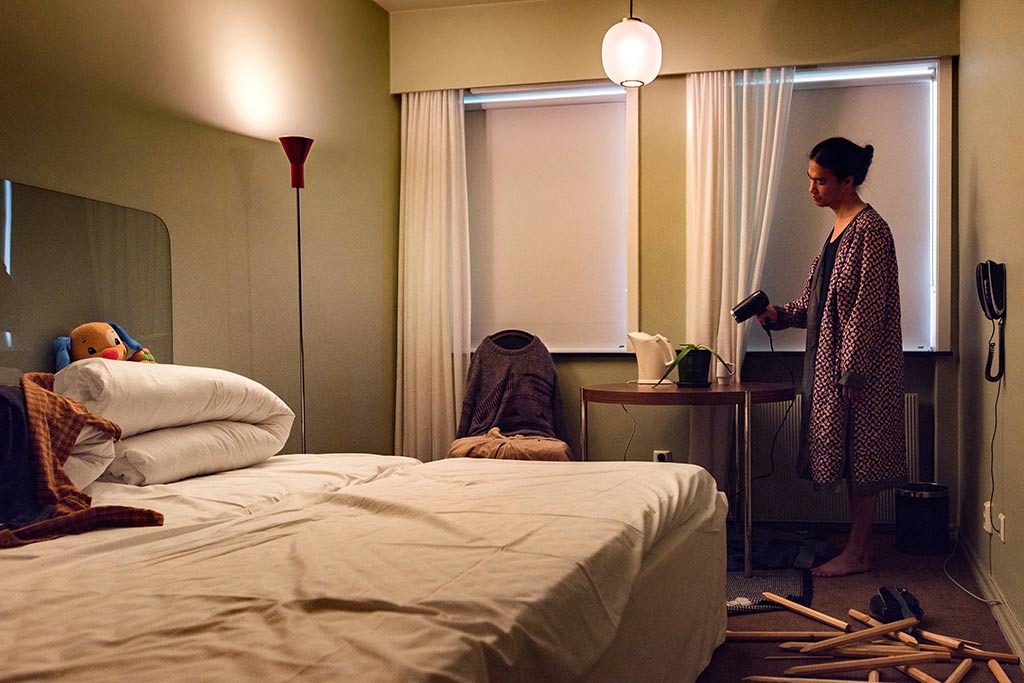 From Anna Sebastian's Kinderspiel, a death ritual doused in childlike innocence and curiosity to Janine Shroff's The Queen in dramatic excess, all through the ingenious works, the riveting performances and the carefully designed workshops, there is a silver thread, joining them together in a post-modernist exuberance, devoid of theme or pattern – where only context and background allow breathability to the artists who have come together in a passion project that remembers Nair, yes, but also anyone, who like Nair has revelled in the glory of art.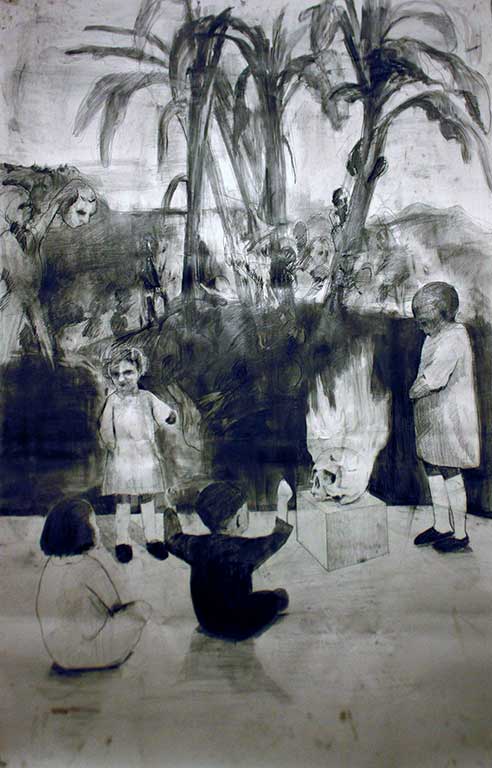 The trailer wagon of fantasy here is the artists' precise search that drives towards the opulence of death and the afterlife. The exhibition also runs along with the varied ideas, concepts and beliefs of an afterlife that seems greener than the life one lives. But to anyone familiar with Nair's works, his life and career signifies brilliance. So, how do we find a balance in positing the word 'better' in either of his lives? Maybe that's the truth the exhibition seeks to unravel. Maybe there is a key to passing through…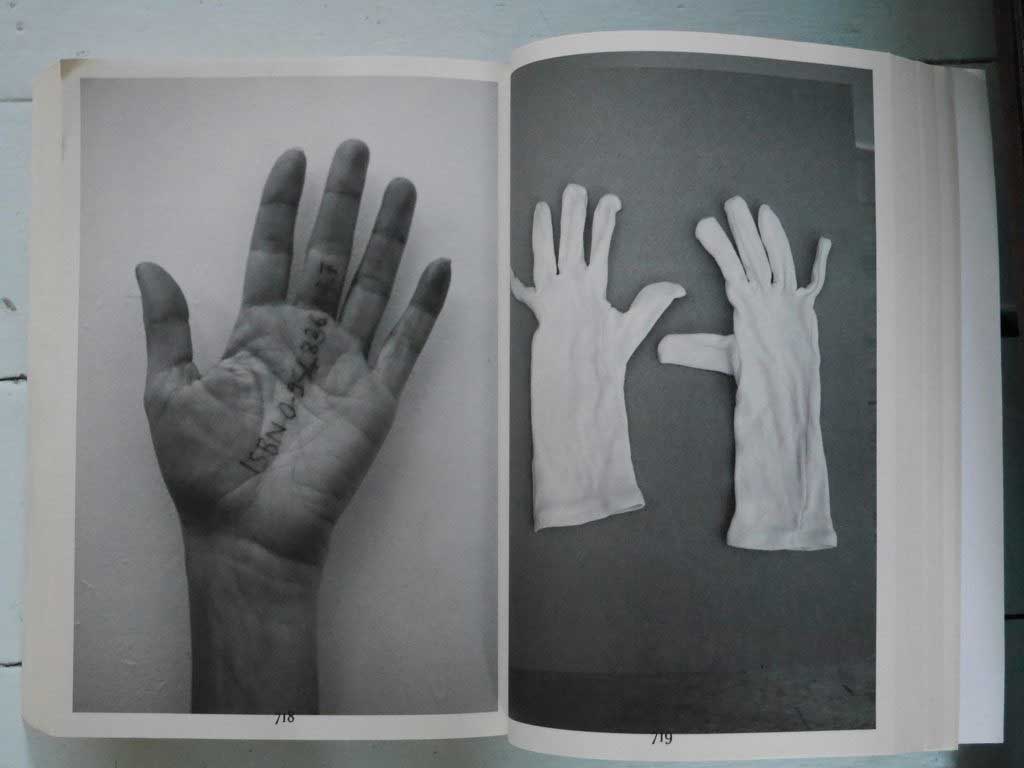 _____________________________________________________________________________________________________
'Fantasy of having a trailer all wagon to myself' is set to run from February 4 to 19, 2021 at Gallery 46. It also features a series of performances and workshops that can also be accessed via Zoom. For further information and to book: www.fantasyofatrailerwagon.org
Share