Unraveling Presents
Reflecting on the deeply traumatic and isolative periods of the pandemic, the exhibition 'Broken Foot: Unfolding Inequalities' on Mojarto, is a riveting echo of the times.
Team AI
With just halfway into the year, 2020 has indeed been a rude awakening. Living through unprecedented times, we are now witnessing a drastic shift in how we, as a civilization cope with change. But as we gather our wits about it all, we realise that moving forward is the only way to hope. Be it small respites on the balcony, the occasional easing of curfew, or the determination or desperation to go out, despite the risk – the rise of the human spirit against all odds has been slow, but steady.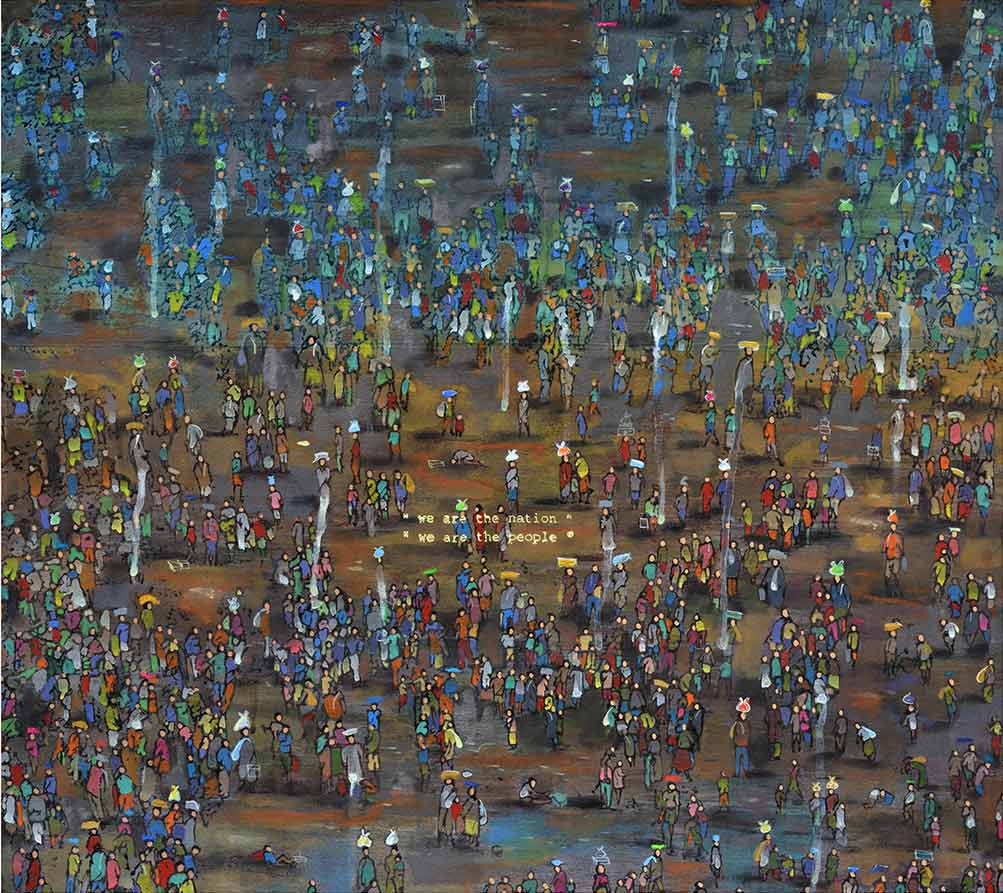 Broken Foot: Unfolding Inequalities – an online exhibition on Mojarto, curated by artists Prabhakar Kamble and Rumi Samadhan – speaks of that struggle; of that strain of isolation; of the pain and loss brought on by circumstances; and of the hidden conditions of privilege and misfortunes that are now staring right back at us like gaping wounds. From the mass exodus of migrant workers and the plight of farmers to the lasting economic, social, political and ecological impact of the crises and the way cities around the world have crumbled in the face of the pandemic, the show, through the works of 60 artists reflects an experience that although not necessarily one's own, easily traverses the bridge of the 'other' and becomes universal.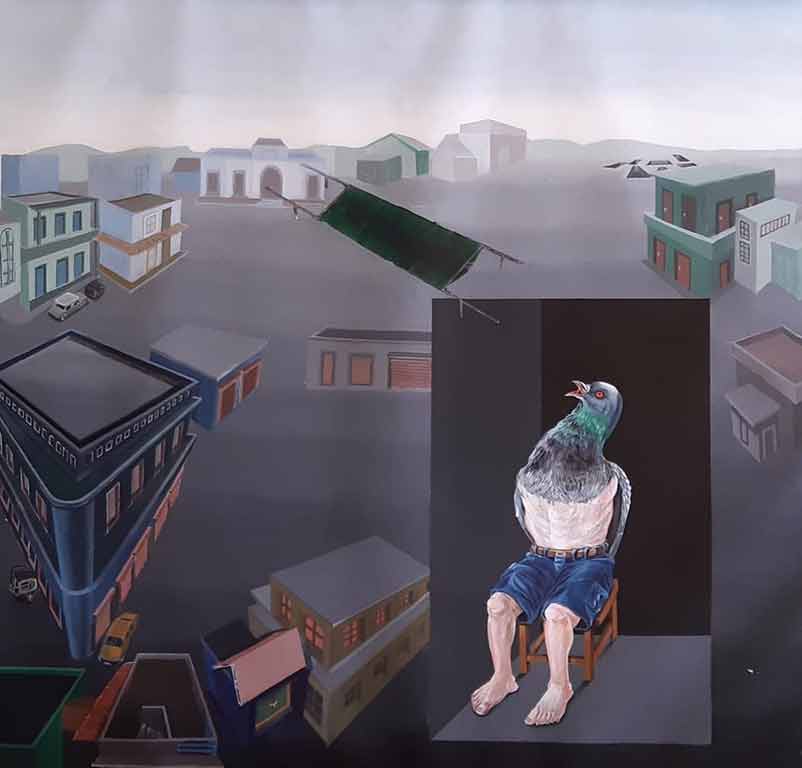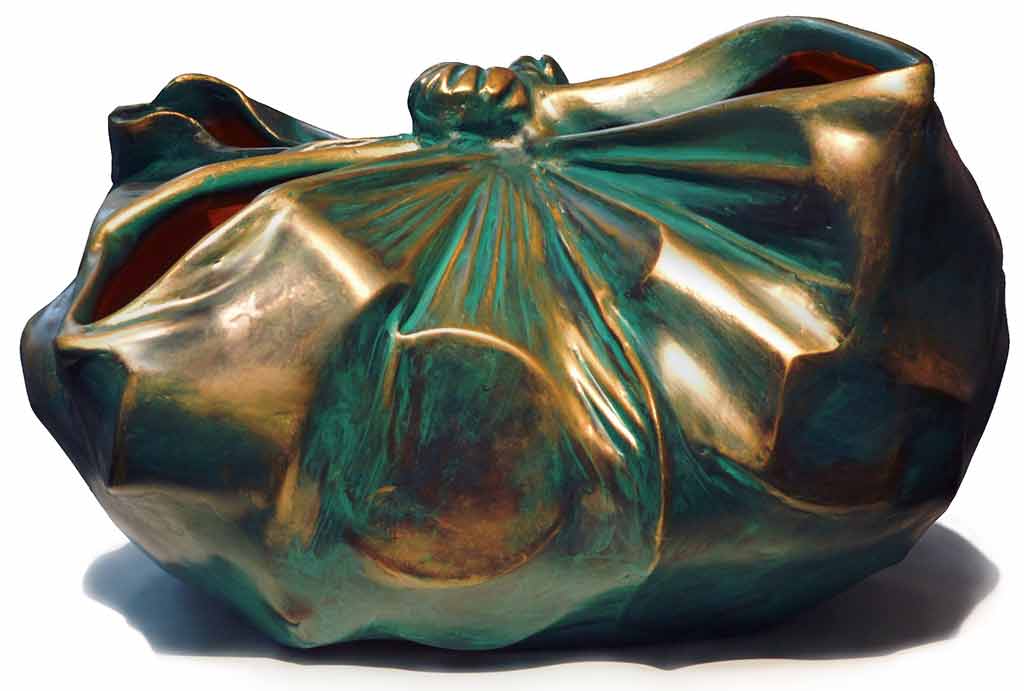 Taking on the theme of an overall identity crisis witnessed in the country and the cities built by migrants, Broken Foot is where the chaos of emotions and people uprooting their lives, all collide and merge. The works are at times a reflection of the barren roads and the barren cities that have been affected, and at times a reflection of the paradox of the crowd that simply desires the safety of a home. The clashing forces and images are perhaps some of the most difficult to address, yet they keep hope alive for the betterment of our collective futures. The stark visuals and the massive breadth of the artists included tell us how deeply the trauma has affected everyone. Once again, art has come to the rescue – of some expressing their feelings onto the canvas; of some seeking to distract themselves from theirs'; and of others desperately trying to lose themselves in the chaos of it all.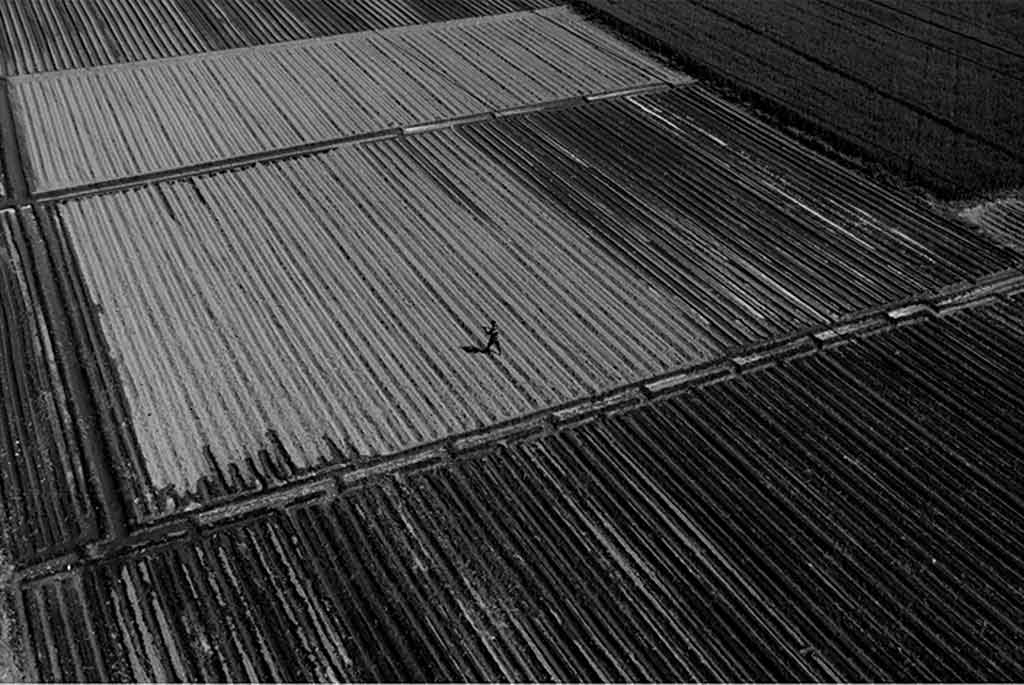 _____________________________________________________________________________________________________________________________________
'Broken Foot: Unfolding Inequalities' is now available for online viewing at
Mojarto
All Images are Courtesy of the Artists and Mojarto. 
Share