A Spotlight for the Shadows
Maheen Afshan. F
'I wanted to be an architect but grades didn't fit the criteria so I shifted from science to arts with lots of confusion but I had a belief that I'll find my path in Film school.' said the 19-year old photographer who left the Netizens awestruck and marvelling with his stellar silhouette photography.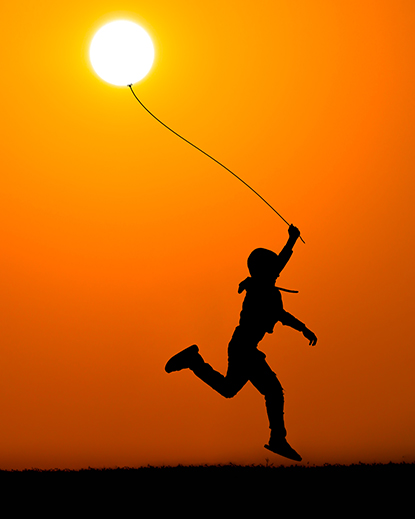 Krutik Thakur, who was born in Dahanu, Maharashtra had a difficult choice to make when he stepped out of school and into the college arena. It was either to pay his college fees for a degree or to drop out and buy the necessities needed to become a photographer. Deciding to play it safe, Thakur stayed in college and borrowed cameras from his friends and even rented one to learn photography. Currently Krutik Thakur is pursuing Bachelor of Arts in Film and Television.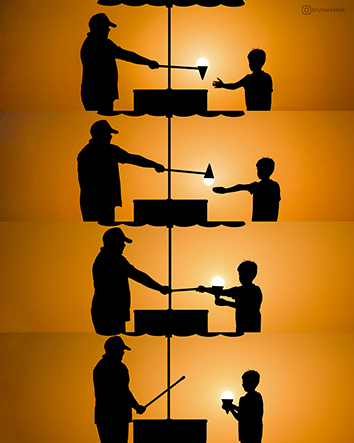 In conversation…
Take us through your silhouette journey.
The beach is just a few minutes away from my house, and since childhood heading there was the best part of my day. When I turned 16, I got my first phone, Redmi Note 4 where unintentionally I clicked a picture of a beautiful shadow of a boy walking on the beach. Since then, I fell in love with shadow photography. Later I learnt that it is called a silhouette.
After that, I got busy with my high school, and evening classes didn't give me time to go to the beach. College life was hectic as well because it was a 3 hour journey from my house. But during the lockdown, I got a chance to go to the beach and resume shooting silhouettes; and the more I clicked, the more it made me happy.
How would you describe your photography?
For me, it is a medium which doesn't require a language to express myself. Personally, year after year, photography has changed a lot. It started as just a hobby and with time it has turned into passion.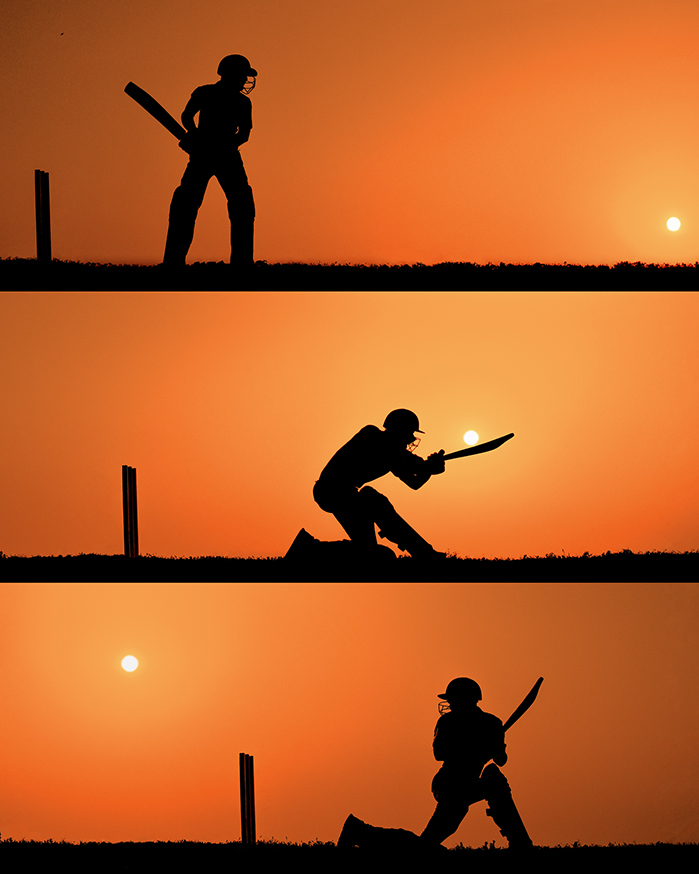 What kind of stories do you like to present with your photography?
I love to capture and share photographs which have a sense of positivity and which can relate to our lives. I don't want to create a photograph which hints negativity. I look for the points which are inspiring and positive.
Who or what inspired you to click this genre of photography?
I tried different genres of photography but the one genre I loved the most and for which people appreciated me was the silhouette. The beautiful combination of light and shadow… that's what inspired me to click silhouettes.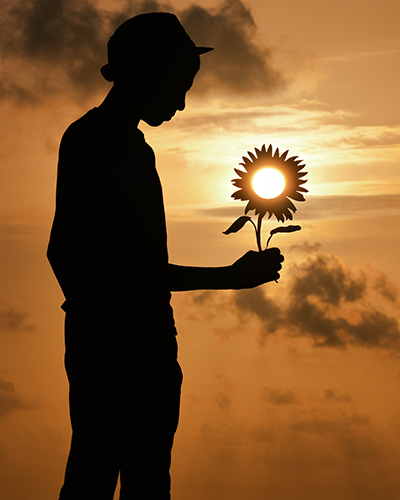 Where would you like to see yourself and your art five years from now?
There are many things to learn. I want to get better with time and explore photography deeply. I hope my work reaches more people as days go.

Share