A Slow Dip in the Ocean of Words: Jitish Kallat
Taking on the rhetoric of his own works, the philosophy of perception and art, his many artistic endeavours – Jitish Kallat's monograph, edited by Natasha Ginwala and published by Mapin Publishing, is truly a beautiful beast to behold
Team AI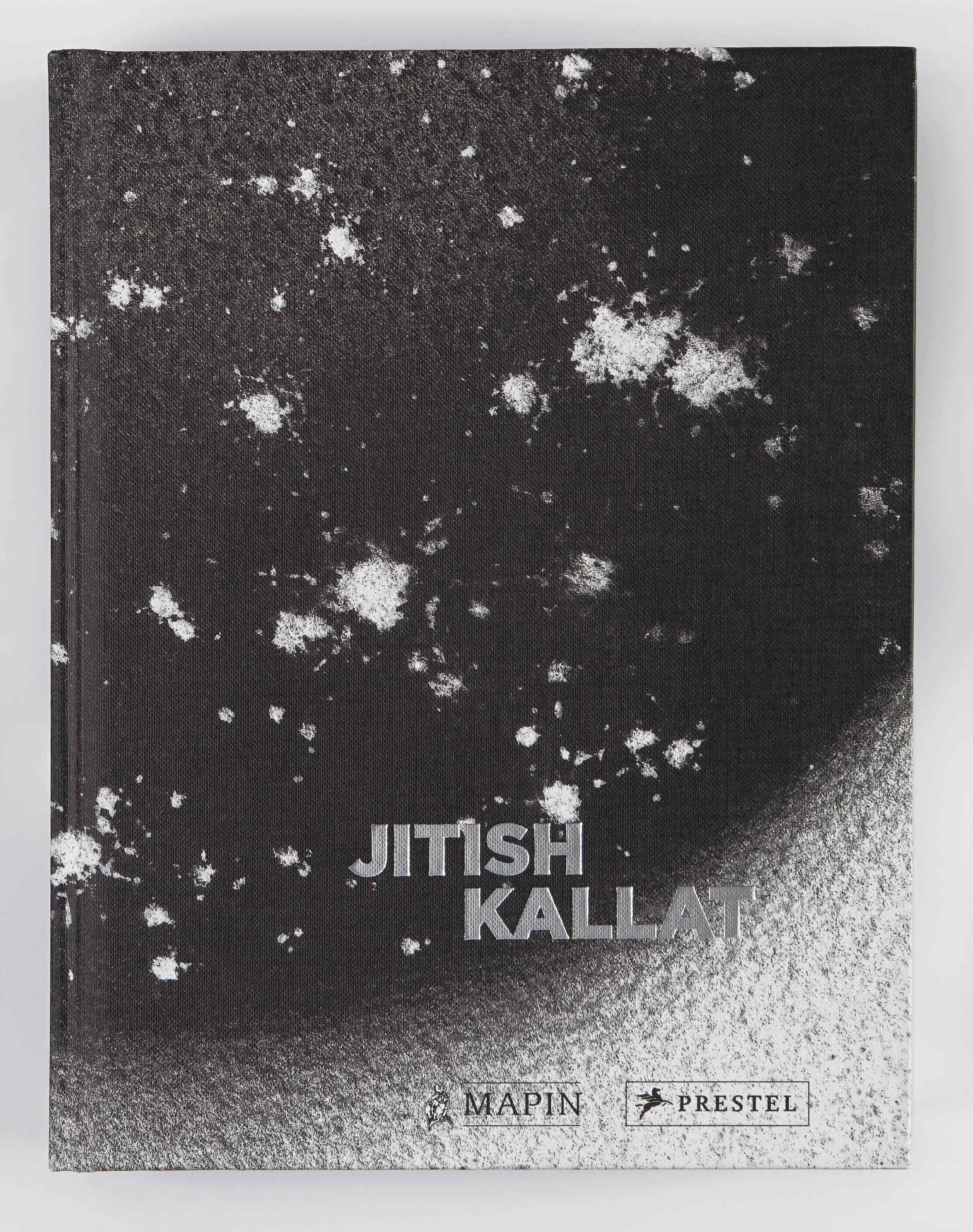 Recording 20 years of his life within a singular book, Jitish Kallat seems deceptively simple, harmless enough, even, that is, until it is approached. Delving into the many whorls of his projects and his intellect, the contributors of this book take on the mammoth challenge of interpreting his works in their own way while capturing the essence of Kallat's intense artistic philosophy. Containing more than just interviews, the book boasts of prominent art historians, writers and curators who have all given their singular take on the artist's body of work.
In her introduction, Natasha Ginwala rightly points out that all their collective endeavours were not to be limited to 'gleaning a chronological analysis' and instead meant to invite a spectrum of authors to voice their relationship with a specific artistic practice. For instance, in the interview with Hans Ulrich Obrist, Kallat discusses the origins of his love for art and how the journey began to take shape. The conversation organically traverses the various projects and decisions that Kallat took throughout his career that helped define his practice as an artist and curator. On the other hand, Girish Shahane's essay takes on the challenge of decoding the artist's journey as well as his paintings, by citing examples and visually correlating them to the times in which Kallat lived. Shumon Basar's short fiction is mildly perplexing and yet coherent with the work presented – a series of photographs at the top of the page that deftly navigate a city but remain alien to the viewer due to their colour aberrations. The booming rhetoric of Dilip Gaonkar (Professor in Rhetoric and Public Culture), the notations of the 'shape of time' by Jyoti Dhar and many more, make one marvel at the past and wonder about the future trajectory of the artist.
But is it Dilip Chitre poem 'Father Returning Home' that really stays with you, based on Kallat's own work titled 22,000 Sunsets, that speaks of his relationship with his late father. The poem resonates with the sentiment of a father's journey, often a lonely, tough path. An excerpt from the poem:
'My father travels on the late evening train
Standing among silent commuters in yellow light
Suburbs slide past his unseeing eyes
His shirt and pants are soggy and his black raincoat
Stained with mud and his bag stuffed with books
Is falling apart. His eyes dimmed by age
fade homeward through the humid monsoon night.
Now I can see him getting off the train
Like a word dropped from a long sentence.'
Ultimately, the book traces every detail – the microcosm and the macrocosm – with diligence and warmth, letting the reader sink into the journey slowly. It is meant to be a feast of words, the written and the visual kind, and it undoubtedly is.
Share