Transplanting Hope
A brave docudrama uses Anne Frank's diary to bridge the Arab–Jew divide, unravelling the many nuances of conflict from page to screen unlike any other adaptation to date
Rehana Munir
'In spite of everything, I still believe that people are really good at heart.'
The incredibly moving diary that a young German-born girl wrote while in hiding with her family from the occupying Nazi forces in Amsterdam turned into the most eloquent voice of a persecuted community on publication. Anne Frank: The Diary of a Young Girl upholds the values that bind humanity even in the face of unspeakable tyranny, epitomised by Adolf Hitler's brutalities inflicted upon European Jews during World War II.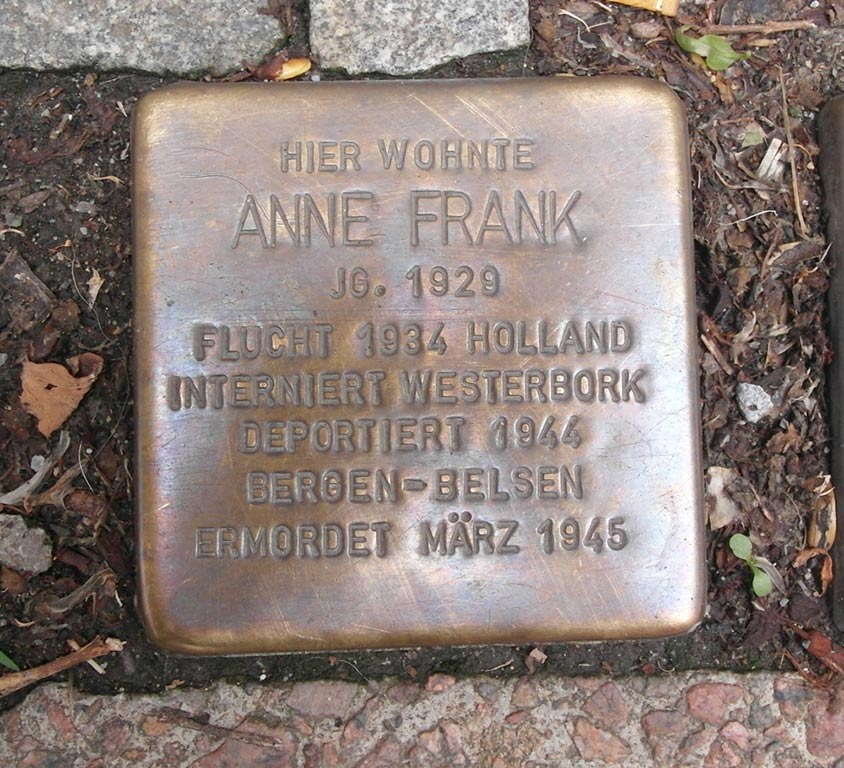 The widely translated diary has millions of readers and fans worldwide, not all of whom realise that it was revised by Frank, who hoped to see it published as a novel. After Frank heard a radio broadcast by the education minister asking people to maintain records of their wartime experiences, she set about editing her diary entries under the title The Secret Annex. And so the famous diary has variant versions – the original and self-revised.
Whichever version you look at, the diary is an adolescent girl's account of fear and hardship, a record of mundane details and ruminations about life. But it is important to see it in a wider context than that of a private diary. Francine Prose, author of the book Anne Frank: The Book, The Life, The Afterlife says about a re-reading of the book: 'I was struck by how beautiful and brilliant it is. And the more I thought about it, the more I realised how rarely people have really recognised what a conscious, incredible work of literature it is.' Scores of theatrical and cinematic adaptations followed the publication of the diary. The 1959 Hollywood version directed by George Stevens was a nearly three-hour long dramatisation, but the narrative included few actual bits from the diary itself. Like many biopics, it was well meaning but a soft and sentimental rendering of hard-hitting material, aiming to uplift and edify. The lead actress was a simpering movie stereotype, a far cry from the bold and opinionated diarist. Bits of the diary concerning Anne's attraction towards a fellow housemate were treated in the manner of standard Hollywood fare, stolen kisses and all, doing away with the candour of the original writing. The Broadway version (1955) and several mini-series, too, took the route of parable or myth, taking the focus away from the actual words Anne Frank used, instead choosing to present a caricaturish recreation of her life and times.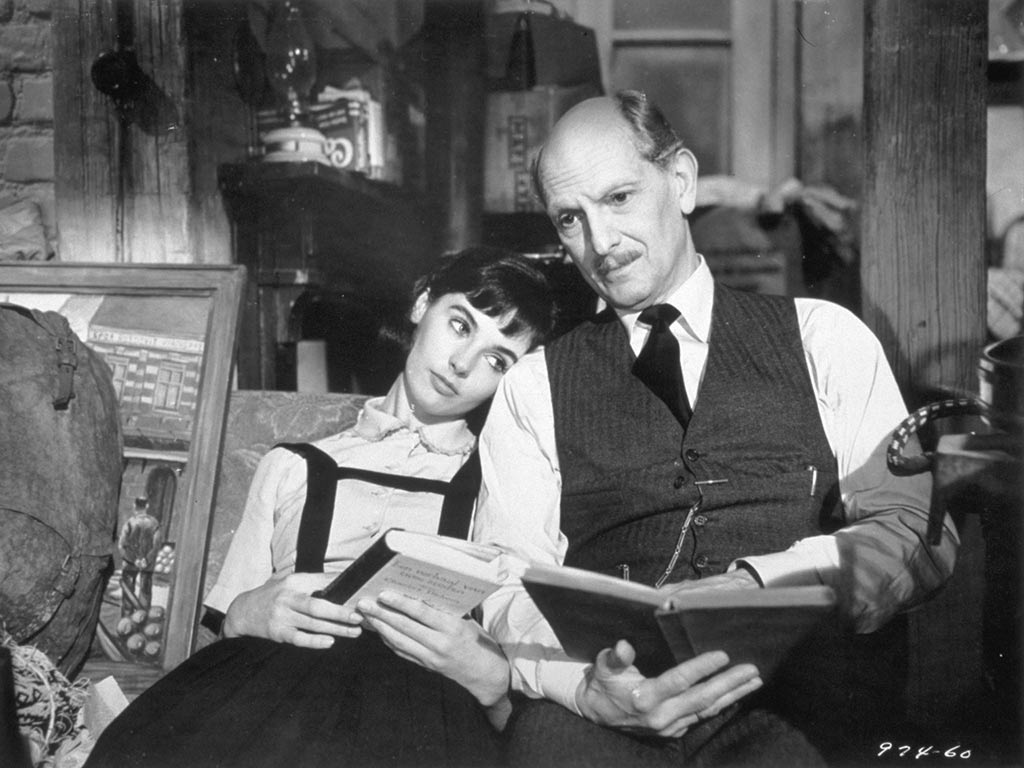 And so it was a relief to finally see a filmed version that actually communicated the diary's universal message without turning maudlin or clichéd. BBC's The Diary of Anne Frank (2009) is a five-part series that offers a more realistic and gritty picture of Anne and the other seven residents of the hideout, before their cover is blown and they're marched off to concentration camps where all but one, Anne's father Otto Frank, succumb to death. One of the big successes of the film is its interest in Anne not just as a girl writing a journal but a budding writer embarking on a literary career. The part of the film where Anne and others in the attic hear the radio broadcast urging citizens to record their experiences is exhilarating. It's where Anne is imbued with an artistic energy that she seeks to convert into a novel. The novel she never completed but the work-in-progress that generations have read and been inspired by.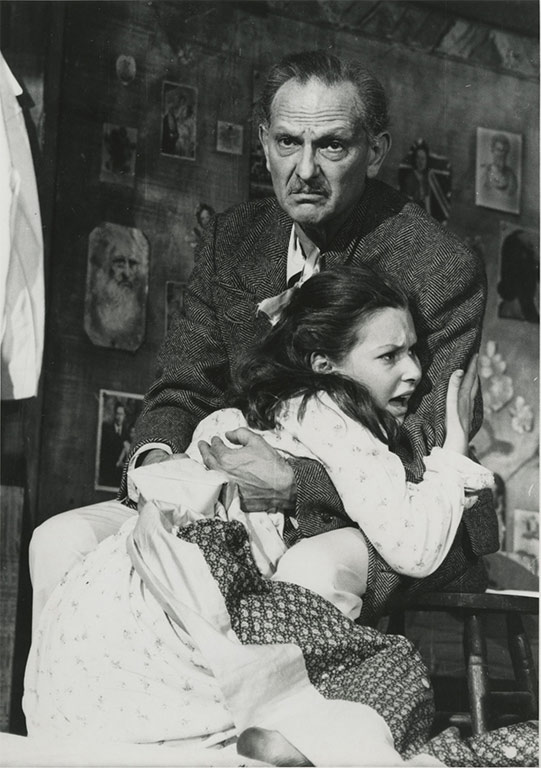 This channeling of artistic energy to overcome the odds, and to respond to conflict, is primal. Whether it's black famers in New Orleans singing the Blues, Van Gogh painting the Sunflowers, or Plath and her poetry of pain – art as a response to conflict, either psychological or social, has a long and rich history. Art – or at least good art – amplifies the personal and makes it universal. Anne's diary, that most private of records, has made that leap from the particular to the collective. And a Croatian filmmaker has done what no one has ever done with this diary before. He's made it speak for another political conflict by literally putting Anne's words in the mouths of people you would least expect it from. The Jewish Holocaust victim's story retold in Arabic by Palestinian girls.
The Israel–Palestine conflict is marked by Israeli Jews and Arab Muslims fighting over their disputed homeland. This has been in question ever since the United Nations drew political boundaries for Israel and Palestine in 1948, as a response to the Jewish plea for an independent nation following the atrocities of World War II.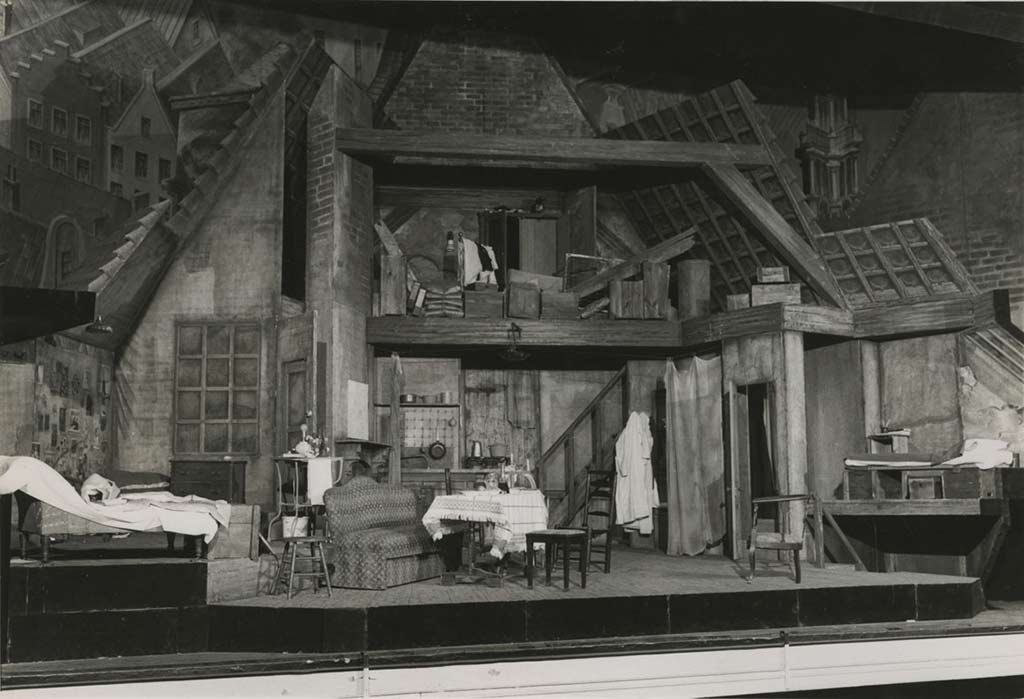 A war in 1967 resulted in Israel occupying Palestinian territories. The year 2014 saw a resurgence of violence, and there continues to be an Israeli blockade in Gaza, with a large Palestinian population to this day. The pro-Palestine Hamas regularly launch rockets into Israeli territory, who in turn are responsible for heinous attacks and counter-attacks in which, most tragically, hundreds of Palestinian children have already been killed.
In this scenario, Croatian director Jakov Sedlar and Branko Lustig, two-time Oscar-winner, producer of Schindler's List and Gladiator, and a Holocaust survivor himself, conceived and executed a revolutionary film that aims chiefly at cultural sensitisation. The docudrama, Anne Frank: Then and Now, was shot in Gaza, Ramallah and Jaffa in 2014. When fresh violence between Israel and Palestine broke out at the time in Gaza, it found its way in the film's footage, too.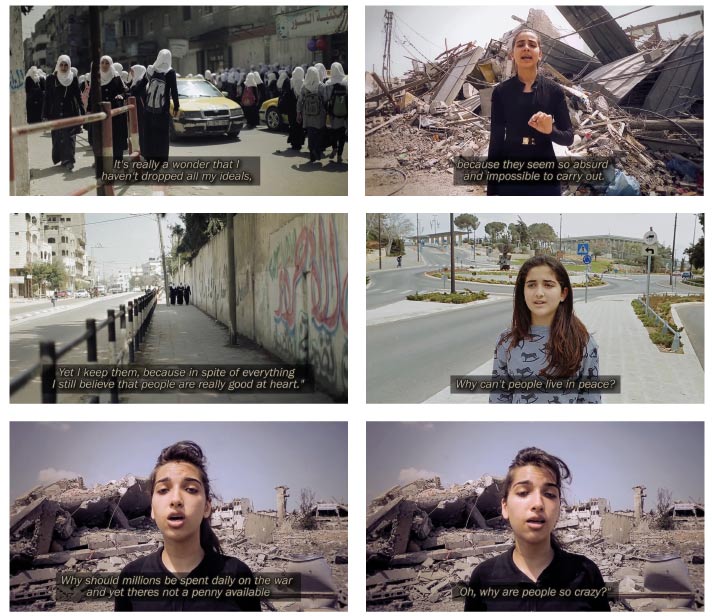 The film's premise is a set of auditions for an adaptation of The Diary of Anne Frank, with Palestinian girls reciting excerpts in Arabic. The shooting was riddled with dangers due to its subversive content and the volatile state of the shooting locations. 'Before we started filming, I met with the crew and told them about the book and about the Holocaust. One guy, our sound man, asked me: "Is it really true that six million Jews were killed during the Holocaust?" He told me that in his school, they taught that the Holocaust existed, but that they do not believe in that number,' director Sedlar has been quoted as saying. To locate Anne's story in this context makes it a most valuable work of art, of politics, of change. The dangers that such an audacious project entails do not end with production. The work can only carry meaning if it is widely viewed, and especially where political restrictions are imposed on art and its consumption. Anne Frank: Then and Now was illegally screened in August, 2016, for an audience of students and professors at an undisclosed auditorium in Iran, followed by an hour-long discussion. A screening of this sort – the Jewish perspective presented by Palestinians – would be exactly the kind of thing the  repressive state policies of the Islamic Republic of Iran would seek to silence. And yet it took place, amongst those willing to listen to sane and peaceful voices, no matter which side they come from.
In a televised interview, Sedlar shares that a big takeaway for him was one of the eight young Palestinian actresses saying she was now motivated to write a diary herself. He knows that a literary spark can  ignite a revolution.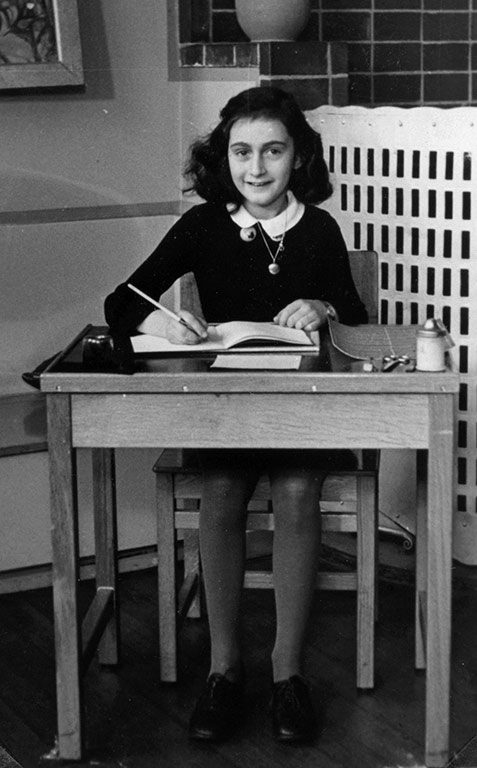 Share