The Silver Screen Allure
Female beauty has a long history of propelling the narrative of Hindi films, an essentially safe space where core issues, especially relating to beauty and the female form may be pondered and questioned but is ultimately addressed within a conventional framework
Rehana Munir
Beauty. Noun: A combination of qualities, such as shape, colour, or form that pleases the aesthetic senses, especially the sight. A beautiful woman.
These two broad definitions of beauty from the Oxford dictionary set the tone for the use of the word in universal parlance. The realm of poets and philosophers, the domain of artistes and aesthetes, beauty in Keats' ode is truth, in the popular phrase lies in the eyes of the beholder, and in advertising is the outcome of the cream in a box.
When we use the term 'cinematic', we think of scenic locations, moody lighting, aesthetically pleasing visuals. Beauty no doubt is intrinsic to all cinema. But it has interpretations beyond the obvious and literal, especially in films that break out of the mainstream. In Sam Mendes' American Beauty (1999), we follow a plastic bag suspended in the air while the VO confesses: 'Sometimes there's so much beauty in the world, I feel like I can't take it.'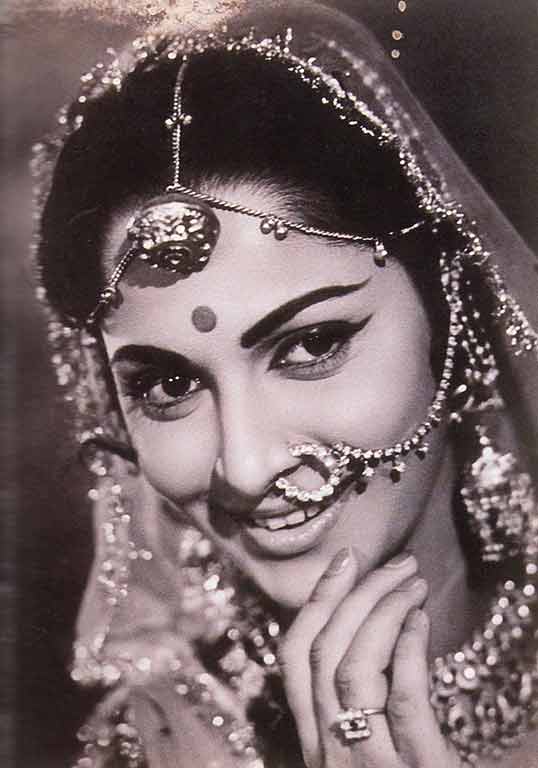 Hindi cinema has its own relationship with beauty, exemplified by the female form. How this form is represented, what it signifies and which truth it reveals is a little explored line of thought. Rachel Dwyer and Divia Patel trace the contours of beauty, sexuality and consumption in their 2002 book Cinema India: The Visual Culture of Hindi Film. But this is not a conversation that many voices join in.
Early Indian cinema's female beauty ideal was inherited from the idealised art of Raja Ravi Varma, an image that directly fed the calendar art featuring doe-eyed maidens and enticing apsaras. Devika Rani's pencilled eyebrows and painted lips gave way to the ethereal Madhubala. With her angel face and naughty grin, Madhubala became an emblem of post-Independence womanhood, challenging the established order with humour (Chalti Ka Naam Gaadi, 1958) or defiance (Mughal E Azam, 1960).
The eras of the style icon Sadhana, feisty Mumtaz, alluring Hema Malini and sexy Zeenat Aman all had their own feminine ideals. The delicacy of Mere Mehboob (1963) was an ode to courtly love, while Jai Jai Shiv Shankar from Aap Ki Kasam (1974) was a wild celebration of it. The heroine is coy in one and exuberant in the other, representing the two longstanding female ideals in Hindi cinema.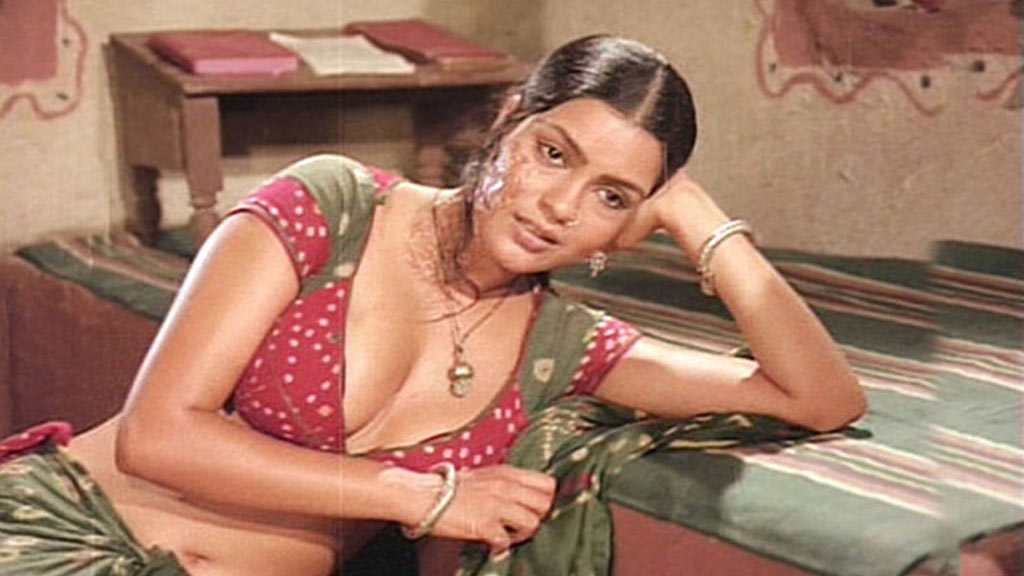 Satyam Shivam Sundaram, Raj Kapoor's 1978 film, centred around the beauty obsession and the predominant role of physical beauty in our romantic lives. Roopa, played by Zeenat Aman, fields a scar on her right cheek and neck that disfigures an otherwise perfect form, and relationship with Rajeev, played by Shashi Kapoor. The disfigurement – its concealment, revelation and circumventing – form the plot of the film. Raj Kapoor, in a good illustration of what feminist critic Laura Mulvey termed 'the male gaze' in 1975, treats his heroine as an erotic object created to please the male heterosexual viewer, with high blouses and low skirts showing off a 'beautiful' figure, and the offending scar mostly hidden by a veil or strategic shot-taking.
Rekha in Khoon Bhari Maang (1988) is another victim of the beauty ideal, which she submits to in an attempt to conquer it. Plain and therefore unattractive to her husband, she gains control over her life after a radical makeover and glamorous entry in the fashion world. All to teach her philandering, murdering husband a lesson. Somewhere within this problematic tale peddled as women's empowerment lies a cameo appearance by a hungry crocodile.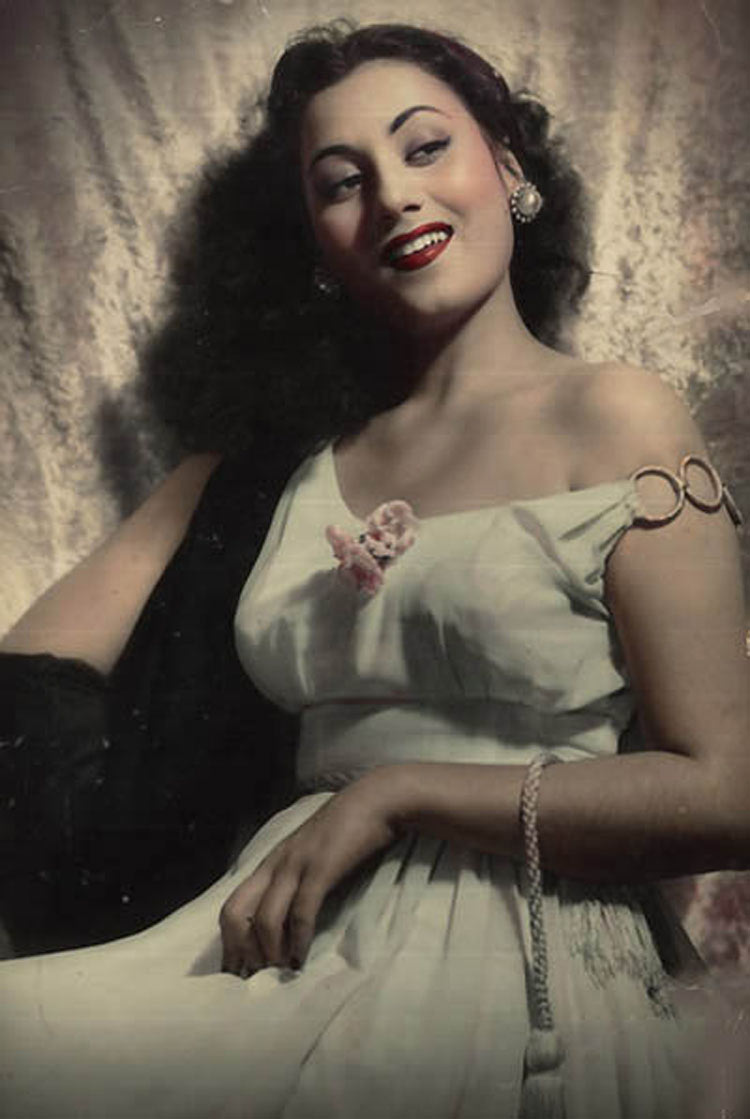 Sridevi, when not playing a blood-thirsty Naagin, came up with some successful offbeat performances that didn't submit (entirely) to the beauty norm. The queen of the 1980s broke out of the restrictive 'beautiful' mould to play characters with other striking qualities. Wreaking havoc in a casino dressed as Charlie Chaplin in Mr. India (1985), a tough-talking, beer-guzzling Manju in Chaalbaaz, a determined lover and professional in Chandni – here was a heroine propelling the film's narrative with her personality and character, not just her looks. Meanwhile, Madhuri made sexiness cool with Ek Do Teen, Tamma Tamma and Dhak Dhak before delivering the hit of her life with Hum Aapke Hain Koun (1994), cast in a conventional mould.
By the mid-1990s, the lines between heroine and vamp were almost completely blurred when it came to physical appearance. Enter the age of the item song. Mast Mast Raveena, UP-Bihar winning Shilpa and Chamma Chamma-ing Urmila.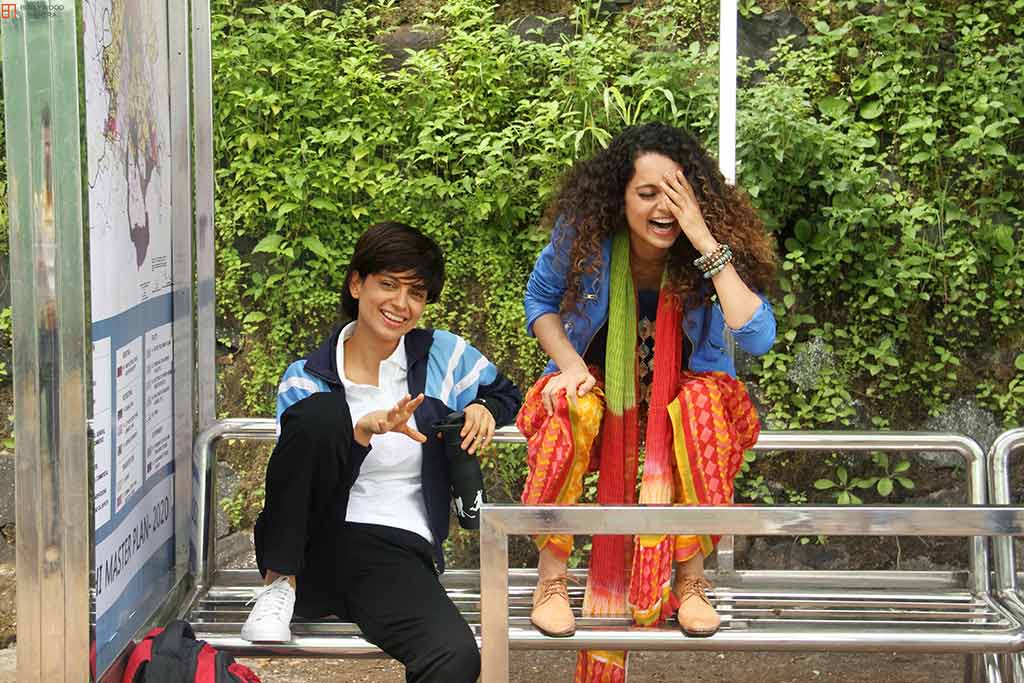 In Hu Tu Tu (1999) and Lakshya (2004), Hindi cinema got its first memorable heroines with close-cropped hair. But it is not until Tanu Weds Manu Returns (2015) that a short-haired female protagonist truly made an impact. The delightful Kangana Ranaut, in the role of a Haryanvi hockey player straight out of life, owes her genesis perhaps to Chak De! India (2007). For all its clichés, the Shah Rukh Khan-starrer arguably did more for diversity in female representation than any other film of its reach.
Dangal (2016) was in many ways its successor in the women's empowerment through sport space, but struggled in depicting its protagonists as thinking, feeling beings. Associating short hair with a successful sporting performance and criticising painted nails as distracting from it, it betrayed shaky roots in both feminism and reality. Geeta Phogat in the film may have won an Olympic gold but didn't change the discourse around women's bodies or careers.
Now is the era of Deepika Padukone and Priyanka Chopra, with unattainable bodies showcased perfectly for a beauty-obsessed audience, upholding an age-old tradition. But when Deepika plays Piku, the protagonist in a story where neither romance nor marriage is the goal, there is a tiny ripple in the pool of sameness.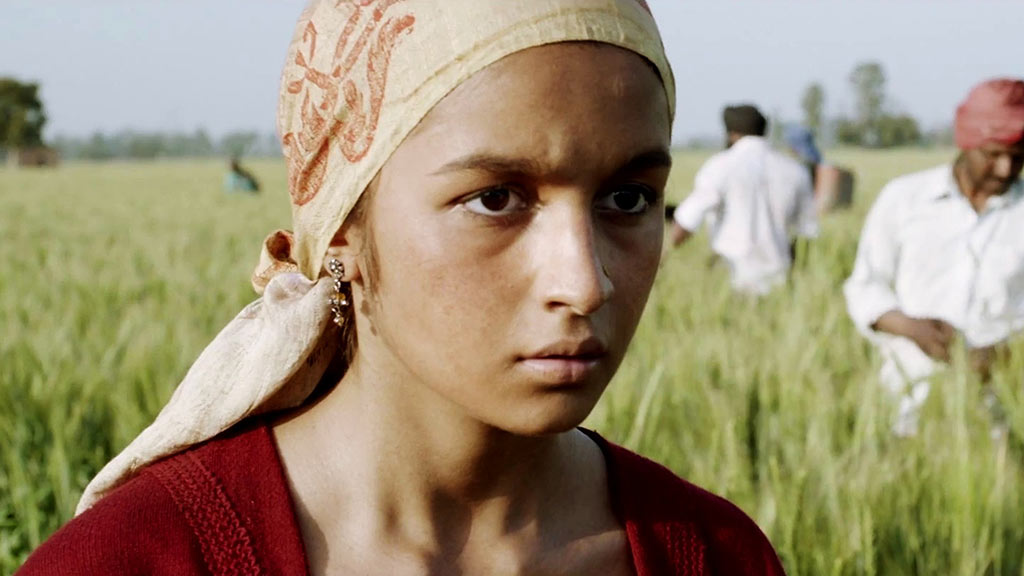 Alia Bhatt in Udta Punjab (2016) perhaps goes where no mainstream heroine her age has ever gone before, playing a repeatedly raped, unnamed migrant, whose dreams are put on hold in the most brutal way. Although the film gets many things wrong, it attempts to correct a reality imbalance in Hindi cinema, with gender and class playing prominent roles. And Bhatt's character – far removed from glamour and other clichés – is a welcome subversion of the beauty ideal.
Naomi Wolf's The Beauty Myth: How Images of Beauty Are Used Against Women (1991) is a stinging critique of a mass media that dictates how women should look. It posits that by replacing the 1950s ideal of a clean home and domestic bliss with that of an unrealistic body, men continue to exert a damaging influence over women using mass media. The beauty industry – and cinema – appear to be the most persuasive in this regard.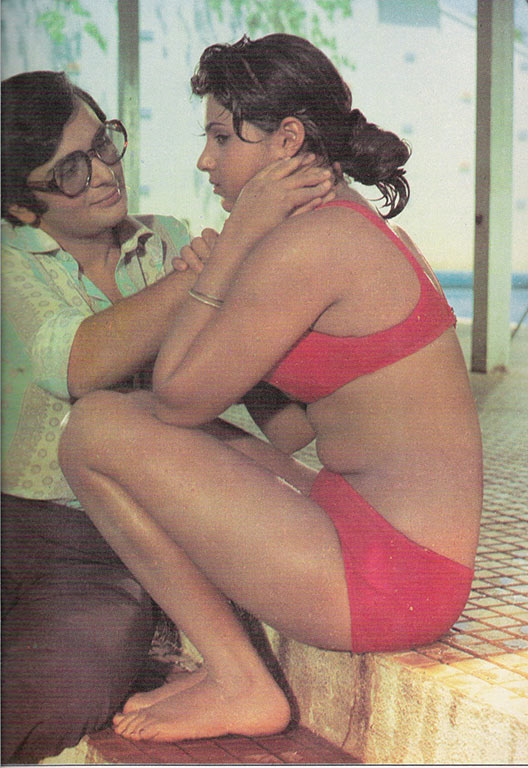 Hindi cinema is doubtless a powerful influencer of thought and culture, as also a mirror of dominant social modes and practices. But for all its evolution, and flirtation with different genres, it is essentially a safe space where core issues, especially relating to beauty and the female form, may be pondered and questioned, but ultimately addressed within a conventional framework.
The female form as a synonym for conventional beauty is itself an idea worth questioning, but that would mean a realigning of all the structures that hold up Indian society. Until then, Dangal hair and a Piku scowl will have to do.
Share