The Big Picture – Abridged
The Dharamshala International Film Festival has been hosting films virtually, keeping with the spirit of active viewership and the expertise of storytelling.
Team AI
The clutches of the quarantine have not yet loosened. For most of us, the freedom of the virtual sphere is our only solace. From events to festivals, we are not bereft of entertainment or information; and the Dharamshala International Film Festival (DIFF) has just come up with a fantastic new addition. The official festival is still set for October and they are still weighing in the pros and cons of a physical festival over an online one – 'Of course, an online film festival has to be thought of in a completely different way… but once we get over the disappointment of not being able to share in the communal experience of watching films on a big screen and interacting personally with their filmmakers, there are some positives that we can look forward to in the virtual experience', said festival directors Ritu Sarin and Tenzing Sonam in an e-mail exchange. And so, perhaps to test it out and simultaneously keep up morale in these troubling times, every two weeks, DIFF is presenting in its viewing room a specially curated collection of its alumni films available for online streaming, all for free!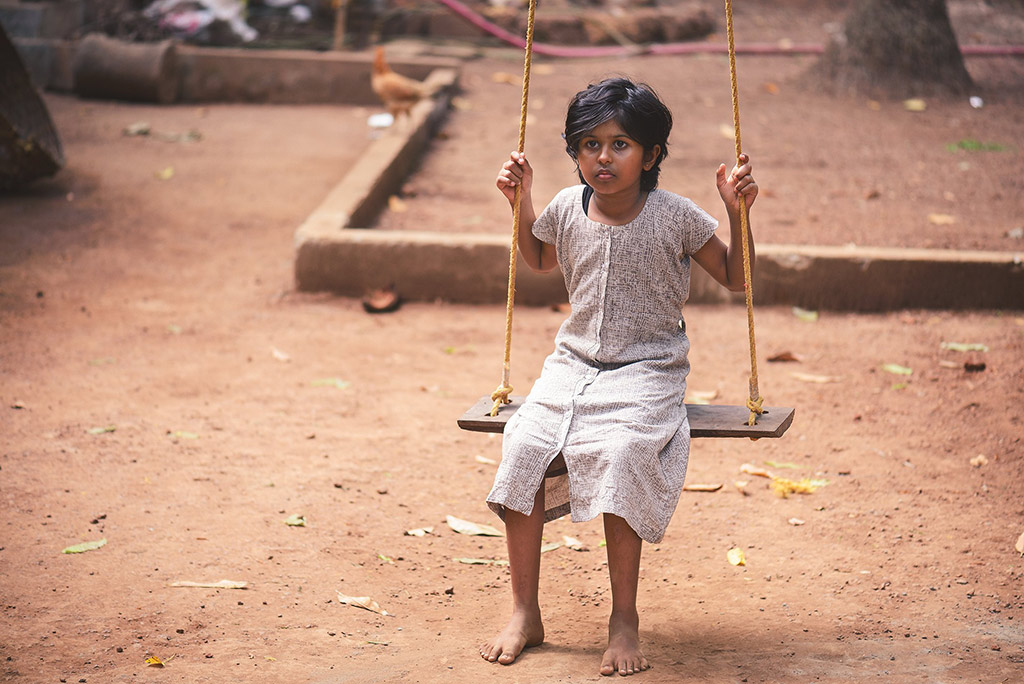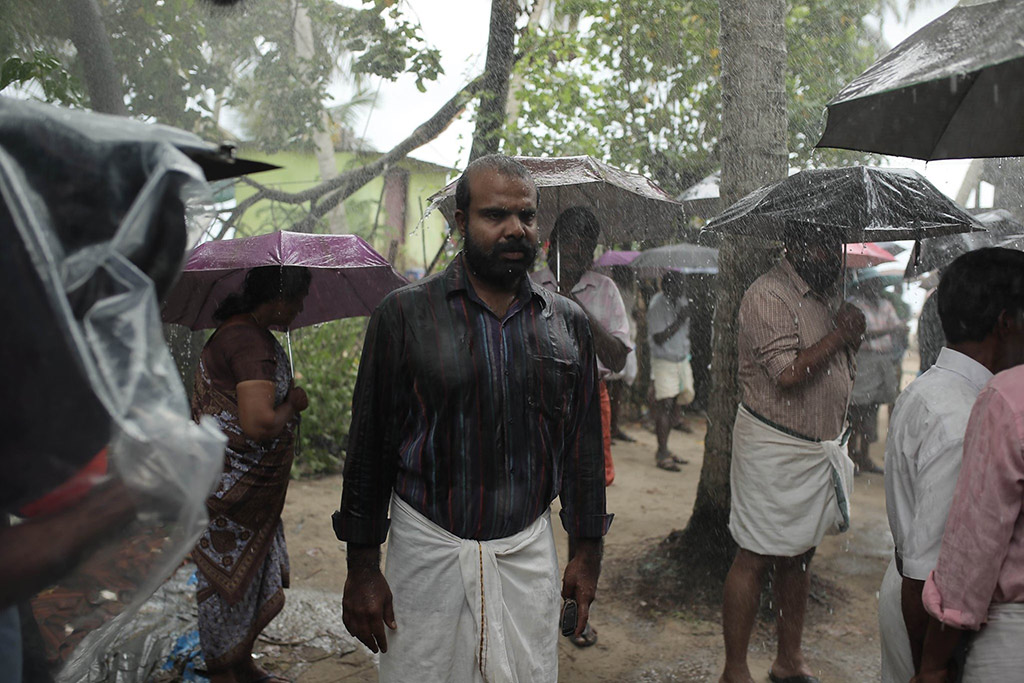 'The deep humanism and artistic insights that inform the best of cinema are as relevant in the age of coronavirus as they have always been', states the brief prologue on the site; and to that effect, the most recent collection of films up on the viewing room do not disappoint. They all speak of unusual tales, where the local becomes universally relatable, where the narrative, often poignant and absorbing, helps us find our own place in the ever-expanding world. The current set features A Gesar Bard's Tale (2014) by Lharigtso and Donagh Coleman, Amma Meri (2019) by Tarun Jain, Ee Ma Yau (2018) by Lijo Jose Pellissery, Eye Test (2017) by Sudha Padmaja Francis and When Hari Got Married (2012) by Ritu Sarin and Tenzing Sonam.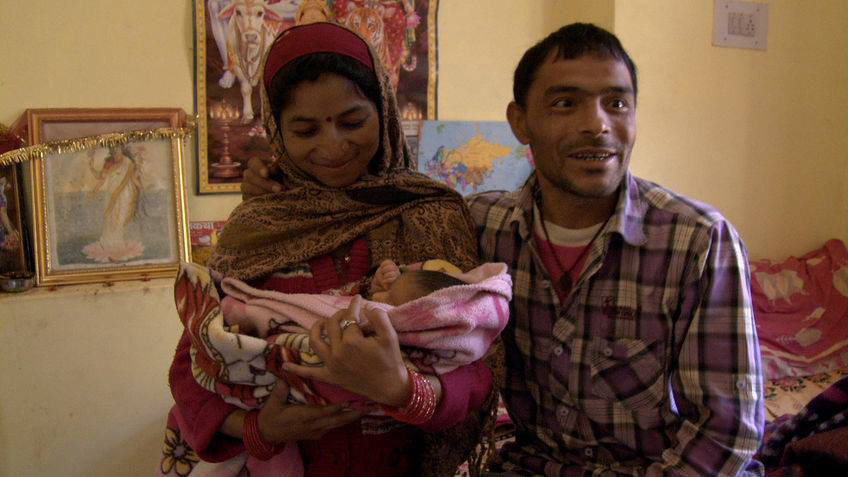 If you haven't watched them yet, then hurry now, for the line up is set to change again on June 23rd, and the new collection features some fantastic cinematic gems including:
Mukti Bhawan (2017) by Shubhashish Bhutiani – a tragic-comedy that relates the tale of 77-year-old Daya who wakes from a strange nightmare convinced that his time is up and that he must go to Varanasi to die and attain salvation.
Ralang Road (2017) by Karma Takapa – a multi-narrative drama that takes on a mysterious robbery, four disparate characters and their occurrences over a single day.
48 Years: Silent Dictator (2018) by Hiroshi Sunairi – a story of Iwao Hakamada, a professional boxer who, in 1968, was wrongfully convicted of mass murder and kept on death row for 48 years.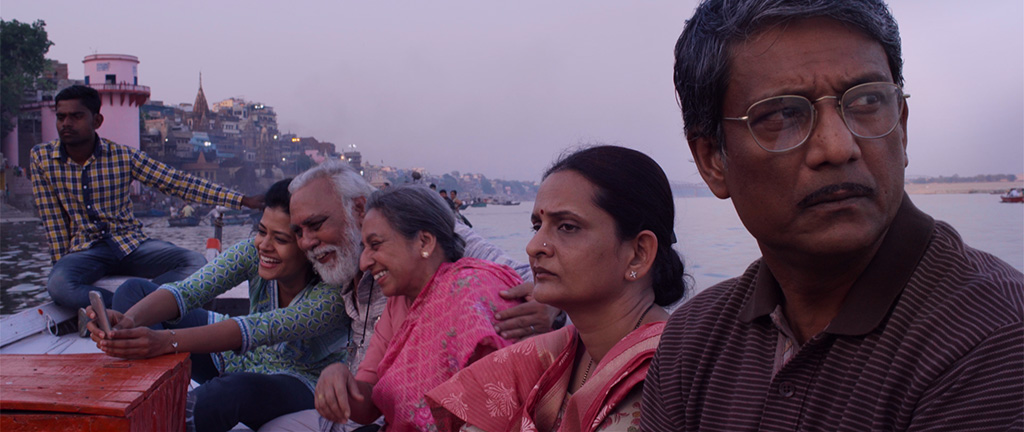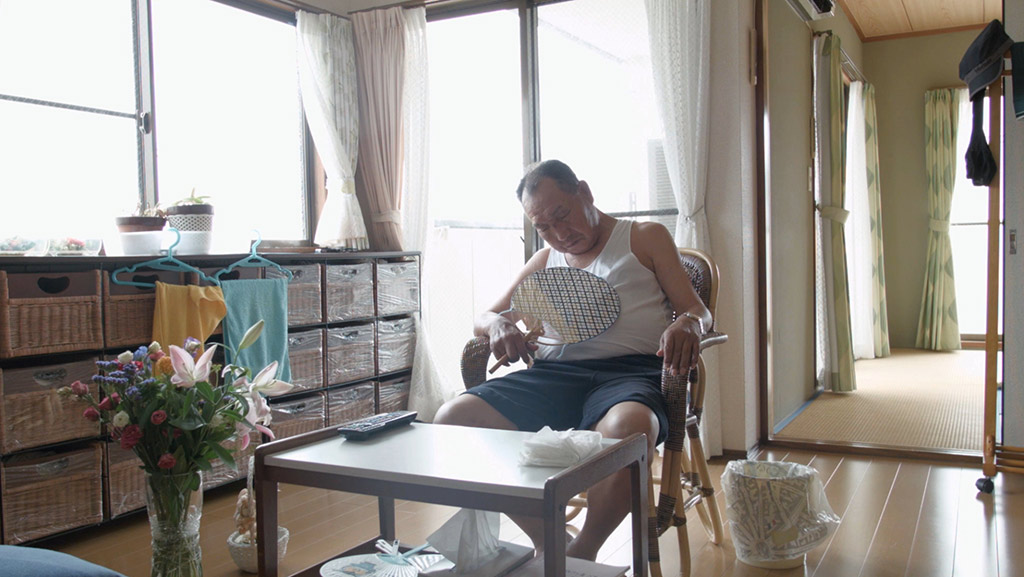 Whether it is the struggle between tradition and modern life, defiance of spirit or submission to the unknown, the films featured on DIFF's viewing room carry various depths. They are heartfelt renditions of a variety of emotions that make it difficult for us viewers to exact an overall summation. But they keep in tune with the goal of presenting diversity in inspiration and imagination – as has been DIFF's agenda since they first welcomed filmmakers and film enthusiasts to the edge of the Himalayas. Only now, the online sphere is the event, but the films, as always, remain the gentle reflection of souls that light up for a short period of time but leave a lasting impact.
Share