Keeping it Short and Sweet
Ranging across the vast spectrum of the known and unknown, whilst keeping the 'twine' spinning around present-day realities, short films become the pandemic era's go-to means of storytelling, bringing with it, short bursts of comfort and deep, deep insights
Moksha Kumar
While we divide our time between the kitchen, living room, bedroom and bathroom, social distancing from the world outside, reality gradually starts to lose its meaning. But thanks to the many short films bursting the seams of the virtual world, reel reality seems to wake our minds to the infinite possibilities held within our very mundane surroundings. Offering a personal and visceral insight into the lives of 'other' people, short films, usually, help us traverse the many emotions that we might not necessarily have a chance to go through in life. But add in the lockdown filter, and it changes the whole game.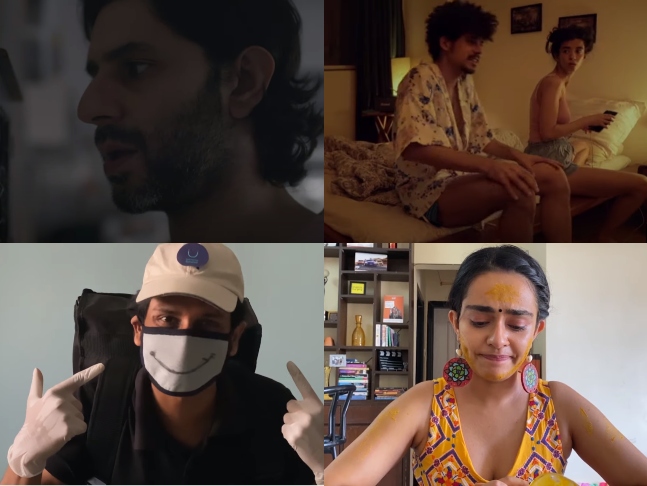 And no one plays the game better than Netflix which through a series of short film anthologies is changing the way stories are shared.
Homemade, the 17-part series, allows a peek into intimate portrayals of the pandemic rendered by renowned filmmakers from around the world. Where American cinematographer Rachel Morrison, in The Lucky Ones, tells the tale of a mother who composes a poem for her 5-year-old child, hoping he'll remember what it was like growing up during the COVID-19 pandemic; Chinese-Canadian director Johnny Ma shares a glimpse of life during isolation in Mexico and makes dumplings in a heartfelt video letter.
But the absurdity of the times we are in was probably best caught in Zambian-Welsh director Rungano Nyoni's Couple Splits Up While in Lockdown LOL, where, as the name suggests, a couple decides to part ways, but with the pandemic raging outside, are stuck in each other's company. As the woman takes up the living room and the man the bedroom, they complain to their friends over text, argue about their personal space and go through the motions of being separated, together. Putting a humorous spin on a very real and confusing consequence of the pandemic, Nyoni takes us on a rollercoaster ride where we, at the end, are confronted with our own failings and the richness of the relationships we share.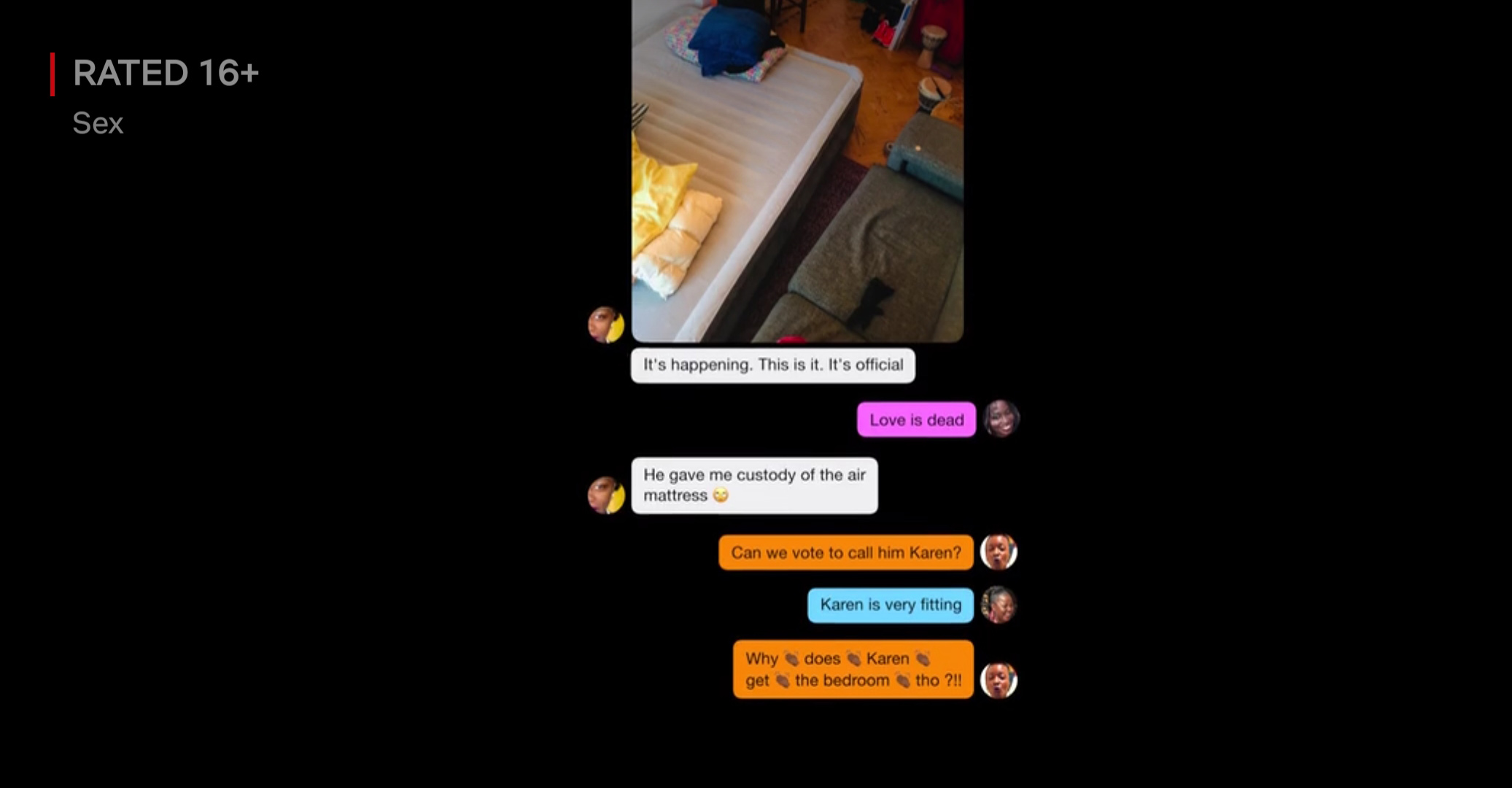 In contrast, Santiago by Chilean filmmaker Pablo Larraín is far more explosive in the way that his film depicts the 'end' of a multitude of relationships via a simple video call. A mischievous old man calls up an old flame in the hopes that he might rekindle some love or emotion from her and over the course of his call, recollects the small details about their romance so he can persuade some remembrance. However, his plan quickly backfires when his flame finishes his recount with 'have you also called up the others…?'. And as viewers, we can't help but laugh at his fate as calls to all his other 'flames' flash onto our screen!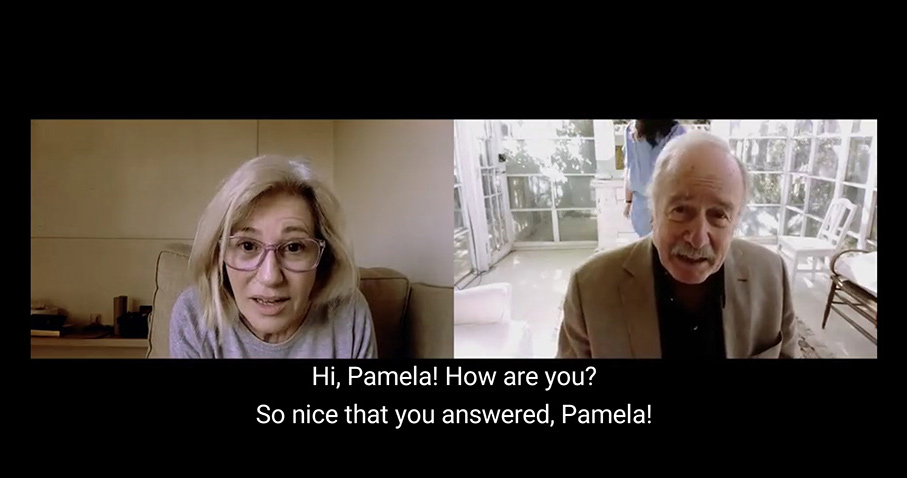 Intertwined fates however offer a variety of perspectives and outcomes that may not have been envisioned before, making the end of the journey that much more original. Such is the story in Delivering Smiles, a short film that is part of the Netflix India's Home Stories – a series of short films produced during the lockdown, that takes on different aspects of everyday life, from anxiety and relationship struggles to the absurd but endearing new phenomenon of zoom weddings.
Delivering Smiles is the journey of a delivery man who travels around a rather empty city, documenting his day's work in order to prove that he is being efficient and sensitive to the business. At times he is treated indifferently, at times he is accosted. But in the midst, he also finds kindness and compassion. Each day ends on a different note as he drives across the city, risking his life for a pay cheque. And we realise that some endings are quite literally endless, despite the restriction and our isolation!
All these stories, in their brevity, draw us to the humour of our present. We may be locked in with our memories and our thoughts, but the outside world, in all its socially distant interactions, has us laughing at the silliness in it all. We are definitely part of the larger narrative, but that does not make our everyday any less important, any less serious or any less comforting. These films remind us of the happiness and humour in human interactions that help us escape the traps we set for ourselves; and perhaps, take a better look at reality itself.
All Images and Video Courtesy of Netflix.
Share