Vienna Waits for You
 The aspiration to bridge art and fashion led artist and designer Myung-il Song to conceive a space that would become a cornerstone in Vienna's creative landscape.
Jagriti Sharma
The selection of edgy artwork in the eponymous store, Song, places the Avant Garde on the cultural map of Vienna, pushing the boundaries of what is formally accepted. It is a seamless confluence of minimalism and experimentalism, history, tradition and aspiration, all tied together with a tailored luxurious experience.  A journey through the store is like walking through the mind of the various artists and designers that are on display. The newly released book by Lannoo Publishers, I'll wear it until I am dead, presents this world as an archive of all that has spoken to its brainchild, artist, designer and collector Myung-il Song, through all these years. Wading through the ephemerality of the boutique's art, it presents conversations with the designers who have collaborated with Song – making the book a seminal work of art and design by its own right.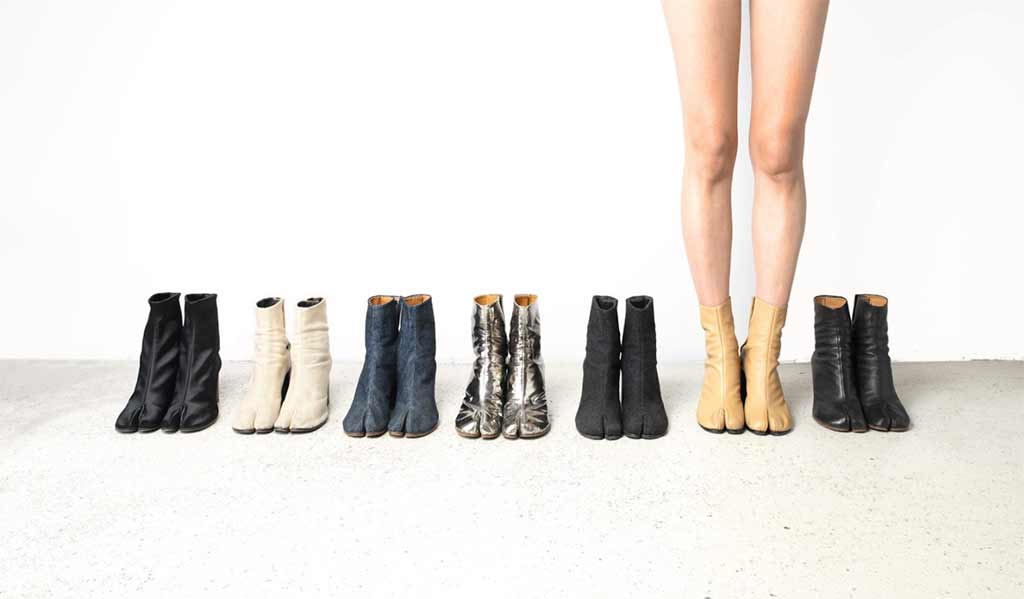 Hailing from South Korea, Myung-il Song brought together unconventional designers who breathed in a bespoke, radical and yet a warm essence to her vision of space. As visitors, we are greeted with clothes, accessories, shoes, art, furniture and furnishing, all craftly curated based on what truly appeals to Song's aesthetic. An individual from any walk of life will have something that will speak to them – be it a knitwear, a lamp shade or even a wooden hand that is meticulously formed.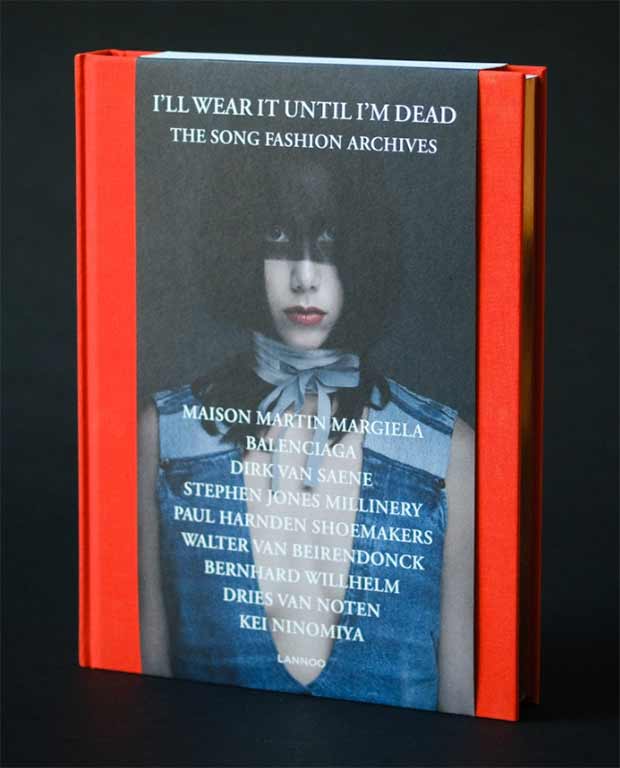 A cursory glance across the large space will identify exquisite pieces from the French luxury fashion house Maison Martin Margiela, Belgian fashion designer Walter van Beirendonck, and Austrian artists Marina Faust and Franz Graf. But a more thorough understanding of the store involves a retail experience that does justice to the process of creation – wherein we are taken through the idea behind each piece that is carefully placed in the vast area.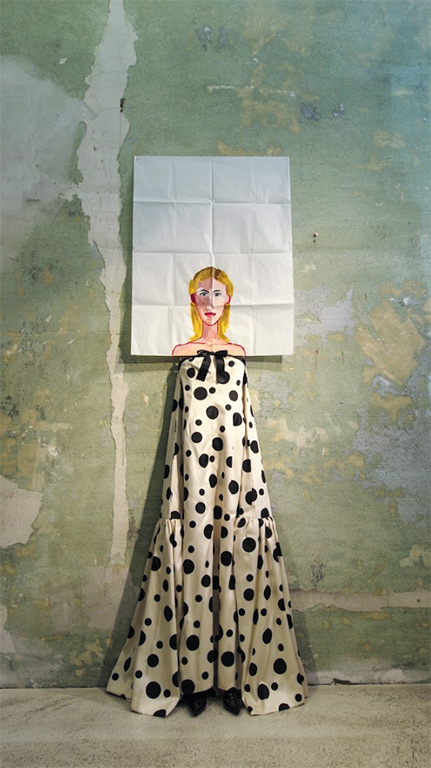 Often shrugging away from the moniker of a 'concept store', Song built the space with the help of her nephew and wanted to represent artists exclusive to Vienna and simply live through their art. It is this personal touch that has created a niche for the store. That touch is celebrated in I'll wear it until I am dead through interviews and skilful photographs of the many creative ventures – the zeitgeist of Song that lets visitors get a peek in the workings that created an all-embracing experience rather than just a store.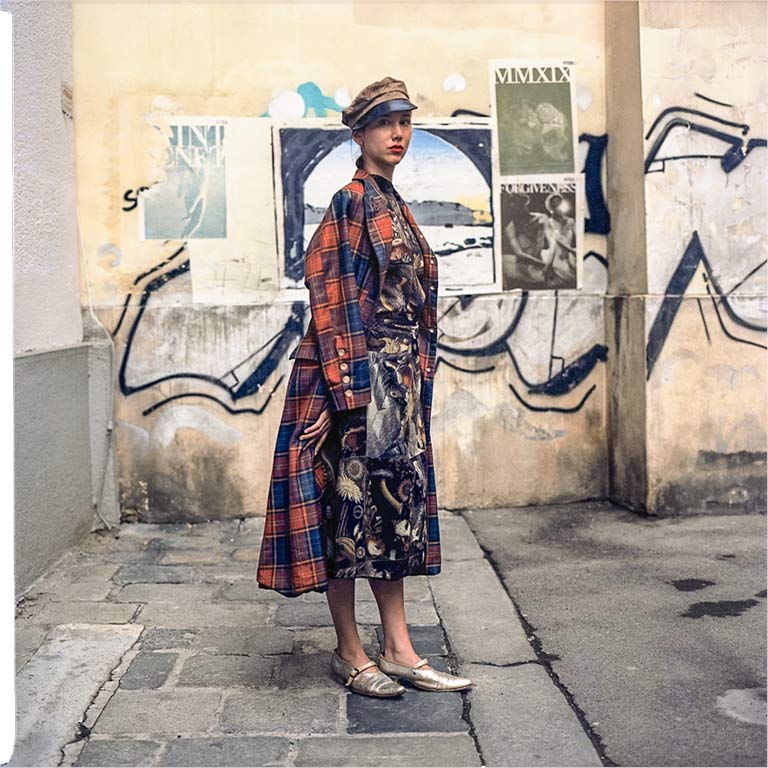 With the world constantly questioning and unlearning what art is, Myung-il Song has allowed anyone – from an art connoisseur to a working professional – to indulge in a modern affair of luxury, simplicity and freedom, all through the dizzying spectrum of creativity. Be it through abstraction or material, the store with its gallery, and now the book, makes us rethink what connects our consciousness to the world around us.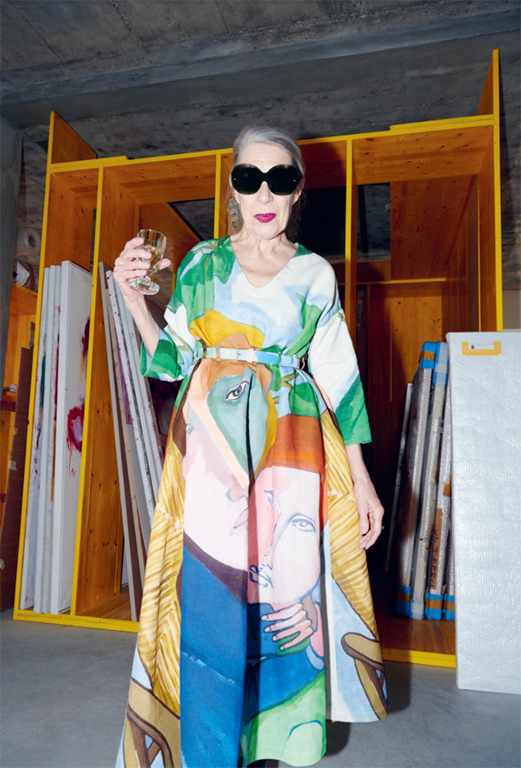 Share