The Future Unlocked
With the pandemic and the indefinite lockdown the world over, we spoke to three leading curators to shed some light on the future of art and the changes we can expect going forward
Team AI
As much as we would like for #lifeinquarantine to end, it is an undisputable fact that the current norm of uncertainty has shifted our consciousness within. There is suddenly too much virtual and tangible reality as we know it might be entering an altogether new phase. While scientists and doctors continue to define this change for us, the world is also unanimously turning to the arts to cope with the change. Mediums, lives, archives, books, shows, museums and memories are becoming a part of the digital world and we are forced to reckon with the permanence of this strangely ephemeral virtual universe.
We reached out to three curators – Farah Siddiqui, Natasha Ginwala and Ryan Stanier – to get a sense of what this shift means to art in general and to viewer experience in particular; and if this new normal we are all experiencing is simply an extension of what we have already lived through.
'I think the virtual space will expand the notion of art itself and the notion of curating. The primary work of a curator is to be a catalyst; to bring forth art that is both inspiring and interesting. In the age of hyper-connectivity and digitisation, most galleries and dealers are already online, and social media tools like Instagram are connecting collectors by exploring current and upcoming exhibitions and sales online.' Farah Siddiqui, Art Advisor and Curator.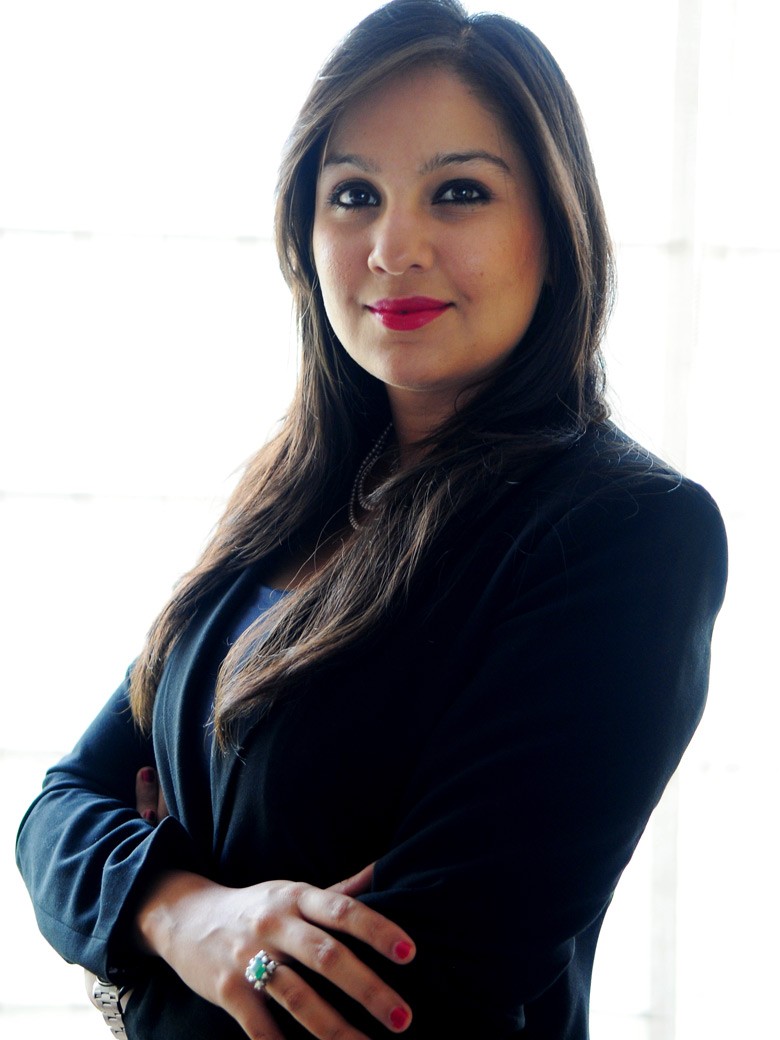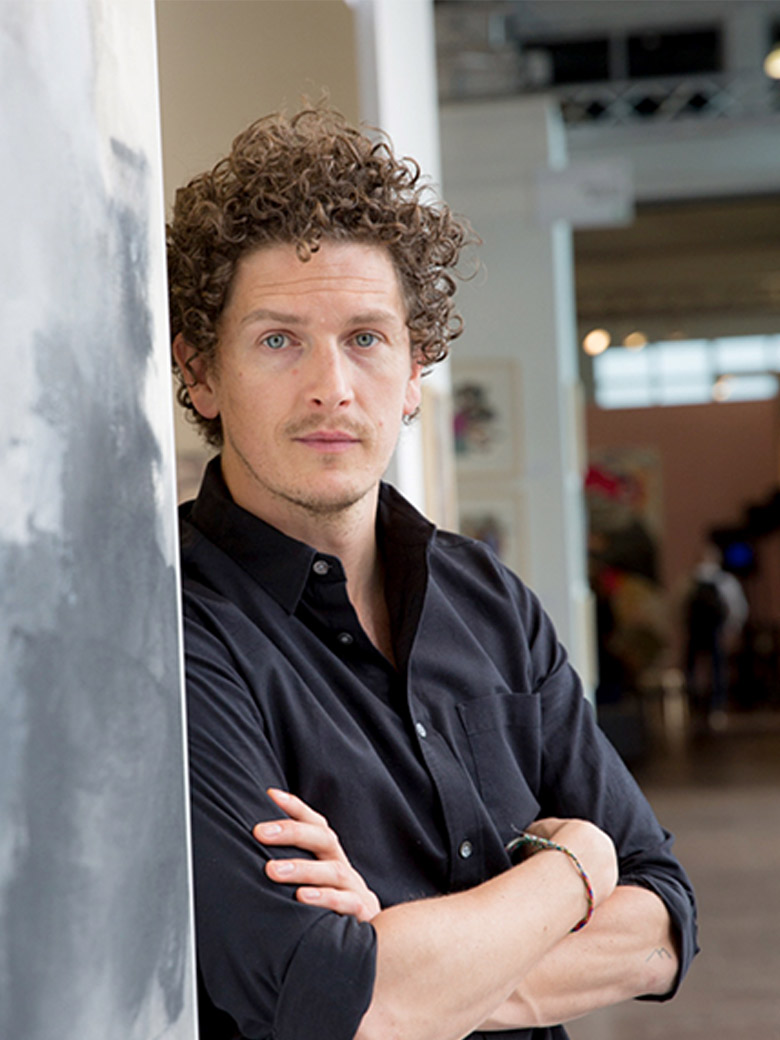 'We need to get creative in finding ways to support the arts where we can, even if it's a small gesture. Whether that includes sharing your favourite local artist on social media or purchasing gift cards from small art businesses. For us at The Other Art Fair, we're adapting to this new reality with the launch of Online Studios, a digital art experience where art lovers can discover and purchase artwork from the artists who were meant to exhibit at our Spring Fairs. If we can't celebrate art in person, we want to create a new sense of togetherness digitally and with the advanced technology available to us there's no reason we can't bring art and creativity to audiences around the world.' Ryan Stanier, Founder and General Manager of The Other Art Fair presented by Saatchi Art.
'Curation is foremost a collaborative and long-drawn process; the substance of which will never entirely translate into virtual programming and online experiences of exhibitions. However, there have been thoughtfully curated platforms for some years in the arts context, especially when it comes to online journals, video viewing platforms, artists focused on virtual media and meme culture, as well as in-depth podcasts/online radio. So, I don't believe we need to reinvent the wheel in haste. Instead, it is crucial to understand that any such portal must maintain certain quality standards and ensure remuneration to the cultural producers. Within my own curatorial projects, I have been particularly committed to online publishing and dissemination of artists' works through online forums over the past few years. That effort will continue, not in a frenzy, but rather to nurture the communities one has sustained for the past decade locally and globally at this time of grief, disenchantment and stillness.' Natasha Ginwala, Associate Curator, Berliner Festspiele at Gropius Bau; Artistic Director for COLOMBOSCOPE, 2019; and Artistic Director of the Gwangju Biennale 2020.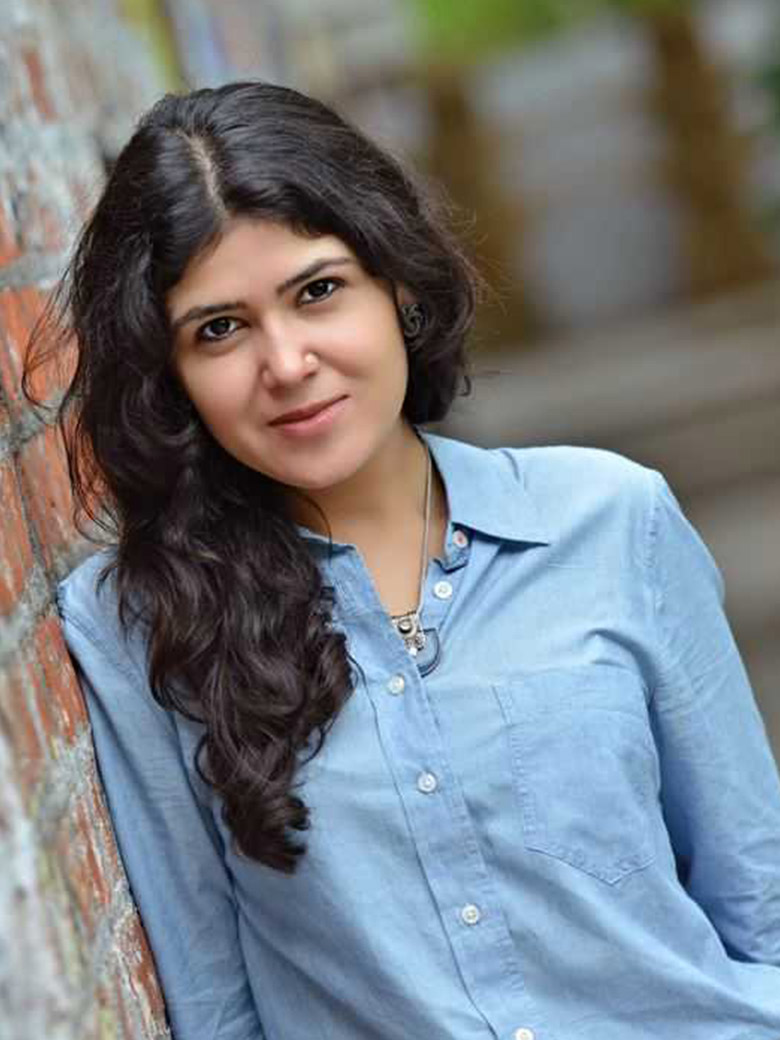 Share