Quilting for Generations: India International Quilt Festival, 2021
From 23rd to 25th January 2021, quilters from around the world will bring a piece of their creativity to take the art of quilting yet again onto the global map. Welcome to the second edition of India's only international quilt festival – albeit virtually
Mayur B. Hatibaruah
As quilters, textile artists and art enthusiasts come together for the second edition of the India International Quilt Festival (IIQF), a specialised event that acknowledges and appreciates quilting and textile arts; we prepare for that indie experience of the year that takes quilting from the world of craft to that of high art.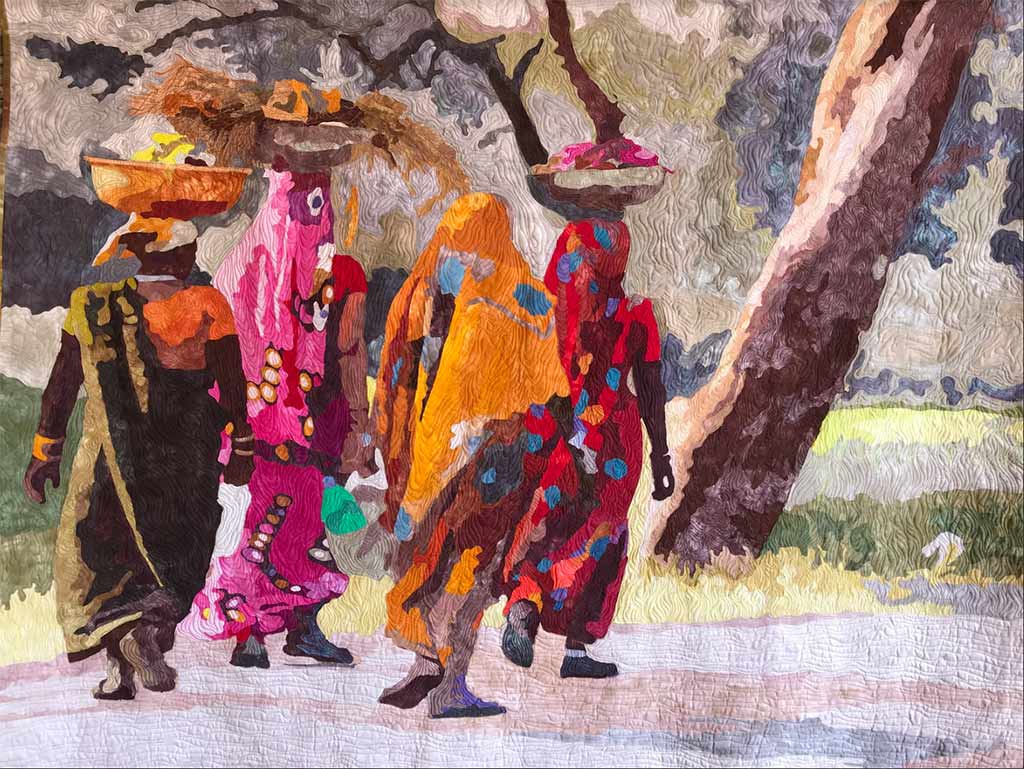 A conversation with Varsha Sundararajan, one of the three founders of Quilt India Foundation (QIF), gives an altogether different perspective on their brainchild that allows homegrown quilters from around the world a chance to 'shoot for the stars'. She was quite enthusiastic when it came to the interview, and was as proud as the mothers of the many quilters who went on to win accolades all the way across the Atlantic. She beamed as she spoke about Chitra Mandanna, who clinched the Judges Choice Award at the Festival of Quilts in Birmingham and Kamala Murali who was placed first in the Minimalistic Design Category at the QUILTCON in the United States. For Chitra Mandanna, whose works are now being commissioned and whose fame in the world of quilting has been established, 'being an art-quilter at India's first quilt festival opened new doors'. What makes Mandanna's success story even better is that it all happened right after the very first edition of the India Quilt Festival in 2019, that connected the grassroots to the higher tiers!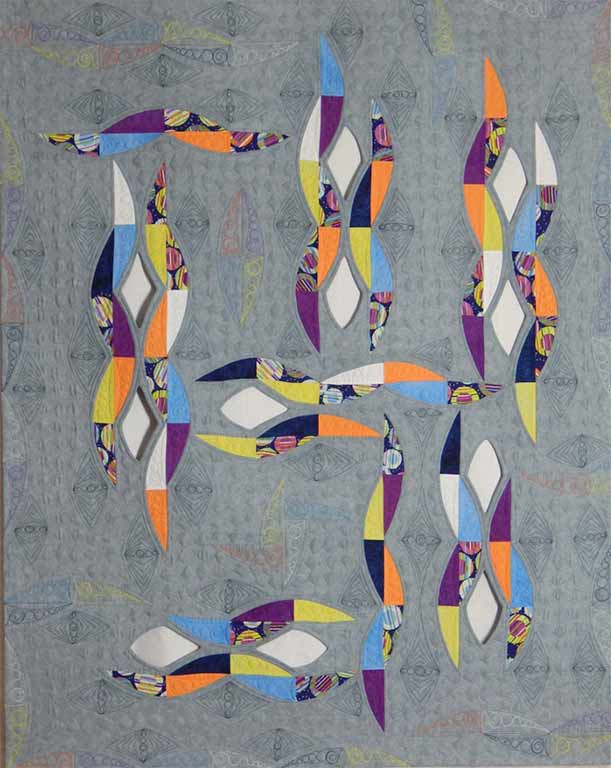 For Tina Katwal, founder of The Square Inch, India's first quilting studio, and another expert who has successfully rejuvenated the traditional art form to suit modern aesthetics, the art of quilting is layered, both literally and metaphorically. According to her, the three layers that make an artist 'is what the world sees of them, what they think the world sees in them and what they see in themselves'. And here is where we see the perfect beauty of QIF – a painstaking endeavour that brings together like-minded folks to collectively bring about a change in perception. It is their ultimate goal that the masses recognise quilting not just as a craft, but as a complex artistic process. This understanding, right now, is available only to a niche audience; but Sundararajan, along with her fellow quilters, aspires to reach out to an even wider audience, and arrive at a point of rave national attention and global outlook – something several Western countries have already reinforced. As she summed it up perfectly, 'The first edition of the India Quilt Festival displayed how hobby quilters, serious quilters and entrepreneurs now look at quilting as a serious art form. The colours, choice of fabric, textures and designs on fabric offer a cornucopia of options and the end result, like true art, is interpretive and holds emotive appeal.'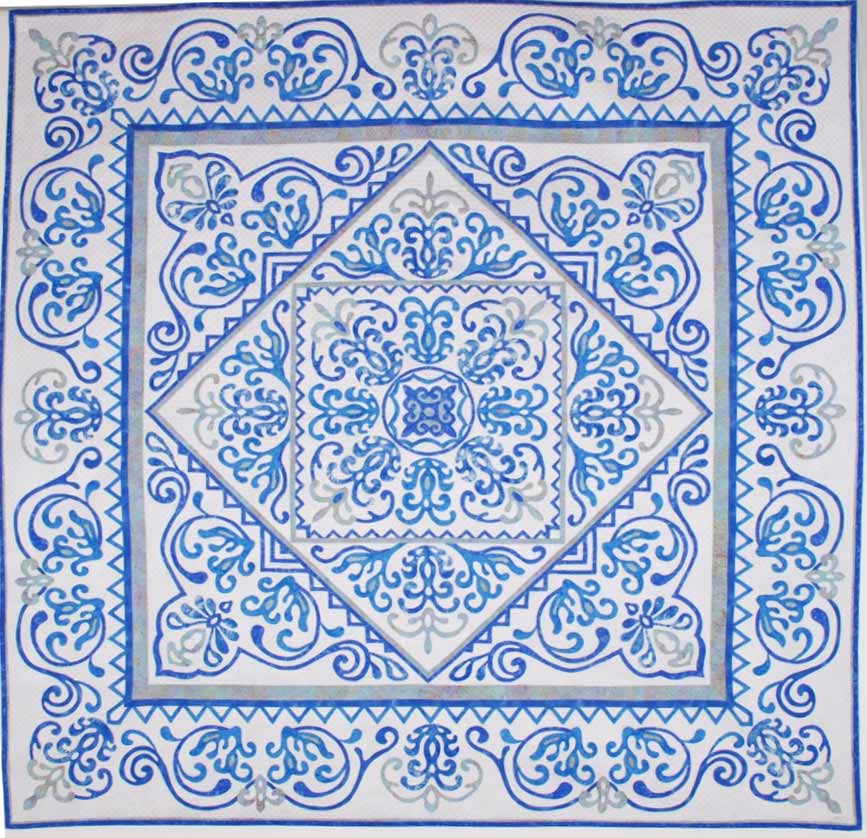 In January next year, specifically from 23rd to 25th, quilters and quilting guilds from all over the country and beyond will bring their creations to raise awareness towards an otherwise underrated and underappreciated art form. Thanks to the raging pandemic, this time, the second edition of the India International Quilt Festival is all set to wow its audiences virtually. Participants of the festival can take part in seven categories of competitions including Floral Rhapsody, which offers a large scope for interpretation and Gen Nxt that is specifically designed for quilters below the age of eighteen (register before December 15, 2020 to take part in the competitions); and be a part of workshops where they can learn and expand their quilting skills. The first edition welcomed a flurry of quilters, textile artists and art enthusiasts and the upcoming edition isn't falling behind. Knowing how vital it is to create an experience, the festival is also set to feature a bazaar for potential shoppers. As Tina Katwal, the dreamer who dreams quilts so rightly said, 'through this event, we can support artists and preserve indigenous quilting techniques that will otherwise fade away …'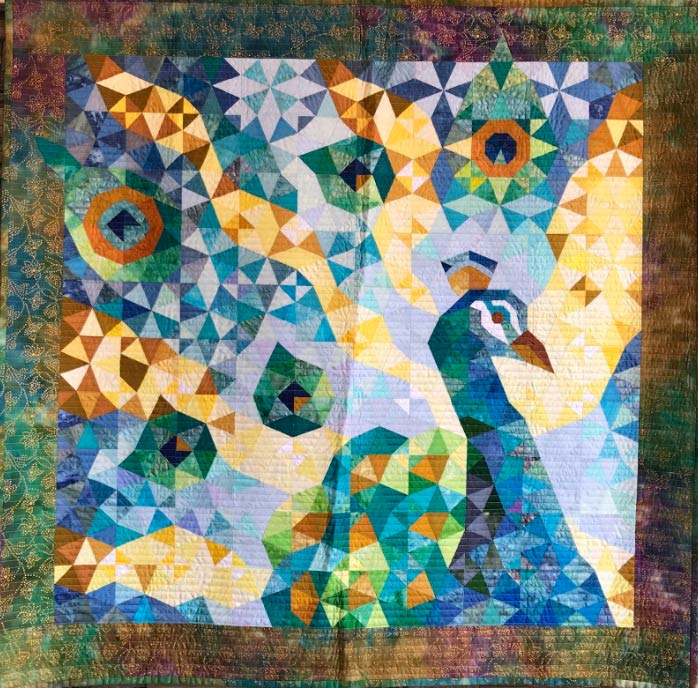 As the preparations for the coming festival continue in full force, my conversation with Sundararajan left me with all but one piece of foresight:  India International Quilt Festival isn't your regular art festival. It is a celebration of an art form, yes. But it is also a platform that provides an impetus for future generations of quilters and textile artists to dare and explore uncharted territories. And dare I say, we can't wait to see what they find.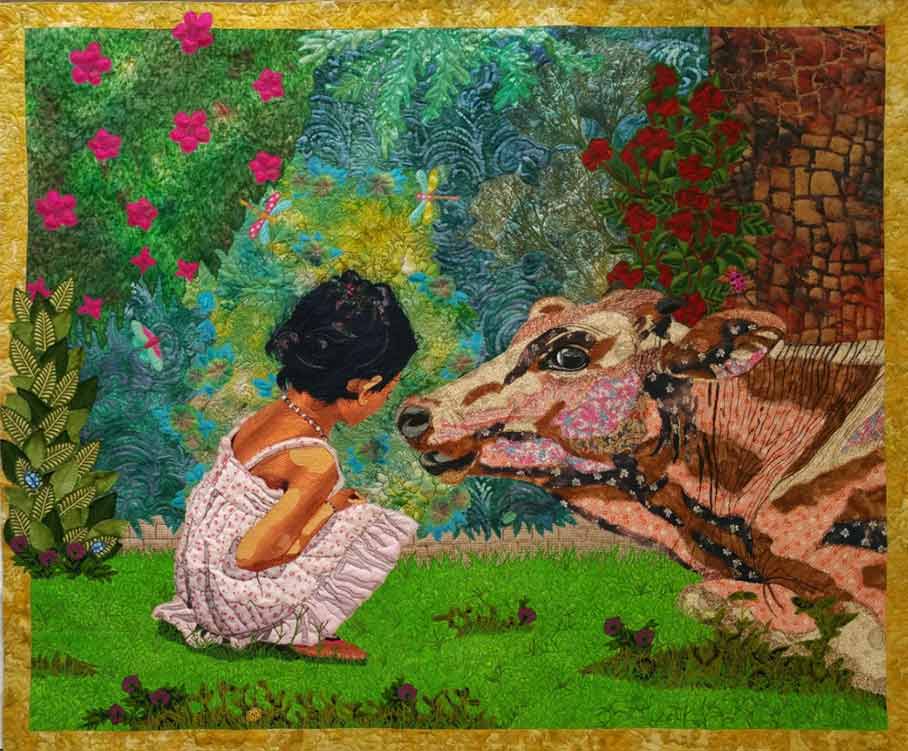 __________________________________________________________________________________________________________
India International Quilt Festival 23-25 January 2021.
For more information, or to be a part of IIQF 2021, click here.
Share